< Back to all apprenticeships
---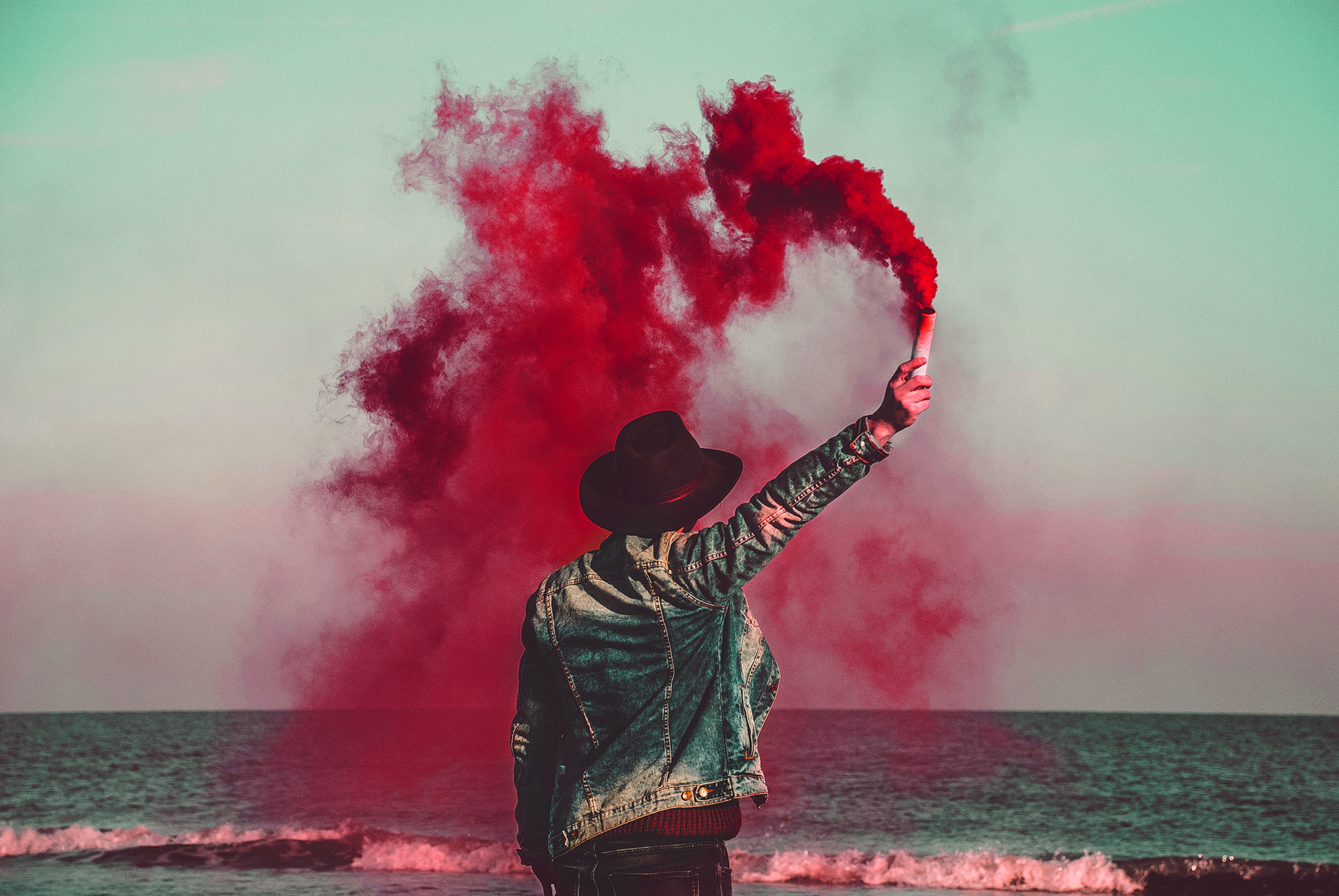 Funding Options
This course is eligible for funding support, meaning up to 100% of your fees could be covered depending on your circumstances. Get in touch to discover what is available for you.
header title
£ 123 + VAT
schedule 2
Vestibulum eu odio. Praesent blandit laoreet nibh. Vivamus aliquet elit ac nisl. In auctor lobortis lacus.
Cras id dui. Sed consequat, leo eget bibendum sodales, augue velit cursus nunc, quis gravida magna mi a libero. Vivamus aliquet elit ac nisl. Ut non enim eleifend felis pretium feugiat.
Praesent egestas neque eu enim. Nunc egestas, augue at pellentesque laoreet, felis eros vehicula leo, at malesuada velit leo quis pede. Phasellus a est. Morbi nec metus.
Phasellus magna. Etiam sit amet orci eget eros faucibus tincidunt. Suspendisse non nisl sit amet velit hendrerit rutrum. Suspendisse potenti.
Fusce fermentum. Aliquam eu nunc. Proin faucibus arcu quis ante. Phasellus ullamcorper ipsum rutrum nunc.