How to Market Your Care Home
Marketing your care home can seem like a daunting task, especially if you haven't done it before. However, there are some basic marketing steps you can carry out to ensure your care home is being advertised properly.
Here are six simple and effective tips to promote your care home and reach your target audience.
Knowing your Audience
The most important tip for marketing a care home, is knowing your target audience. When you are advertising your care home, you are quite often targeting the family and friends of the resident, rather than the resident themselves. This can because the prospective resident is mentally incapable of making these kinds of decisions anymore, for example, if they suffer from dementia.
Therefore, you need showcase to the relative or friend how you will take care of your residents, maintaining their independence, privacy and dignity, and that choosing your care home is the best choice for their loved one. In your marketing material, you could also include statements from relatives of residents already in your care for real life examples to personalise and promote your care home.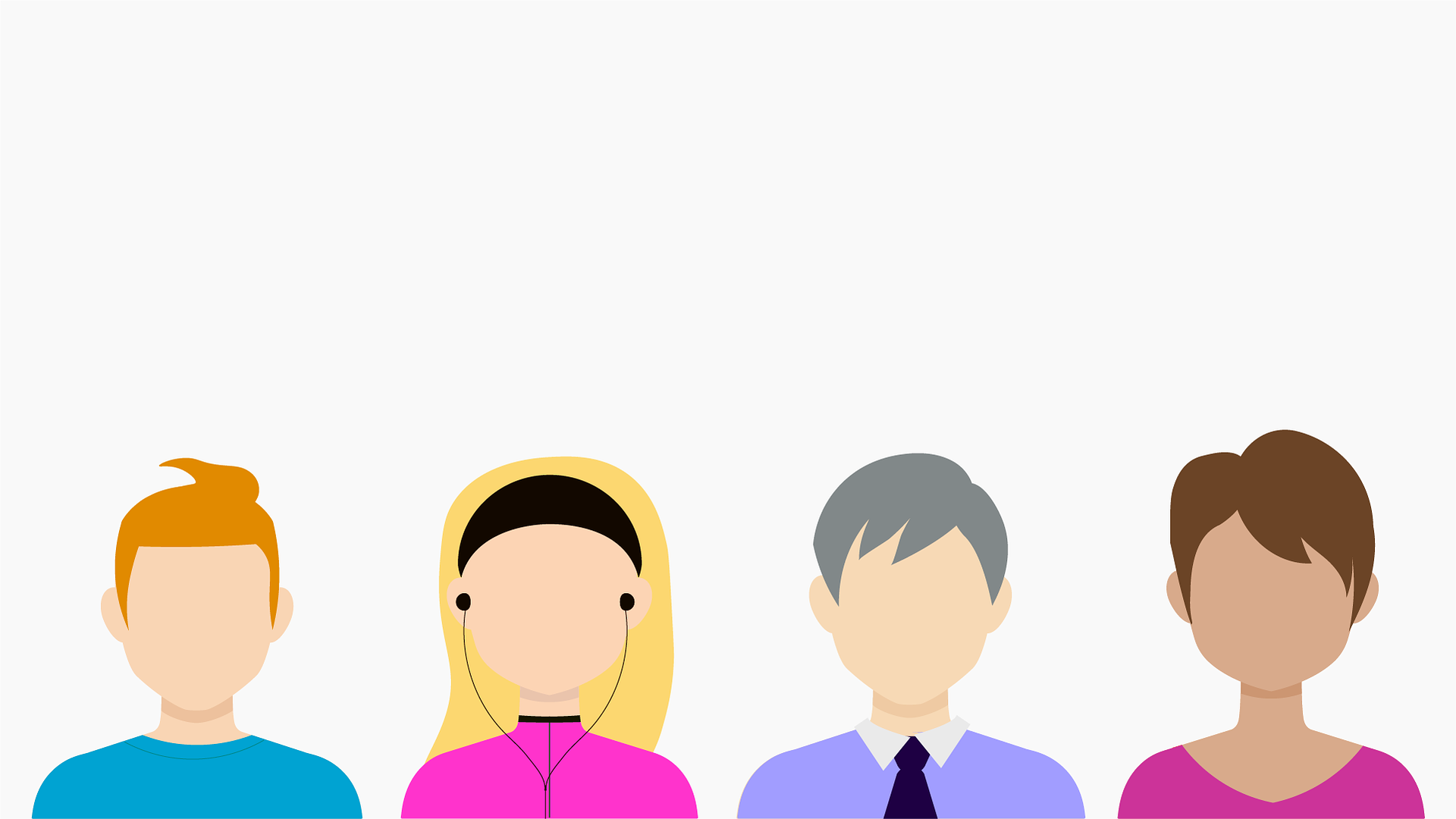 Research
Once you know who you are targeting, you can then research how to reach them and successfully market your care home
If you are trying to increase the occupancy in your care home, you would want to know what people are looking for when they are choosing a care home.
By looking into care homes with positive reviews and high or full occupancy, you can see what is attractive to your prospective audience. Relatives and friends look at factors such as location, the setting and facilities, specialised care options and price to make decisions, so make sure your promote your care home's information to show how you are the right pick.
Or if you are just wanting to increase the awareness of your care home, you can use Google to discover the top results for care homes. By researching and taking inspiration from these successful websites, you can see what is sought after and tailor it to your care setting. These care homes will also have something that separates them from other older adult care settings, and this leads onto our next point: your unique selling point.
Unique Selling Point
After researching what other care homes have, you can now understand what makes your care home unique and stand out to be where relatives and friends want their family to reside. This is your unique selling point and should be marketed to make your care home stand apart from the rest.
If you have specialised care facilities, certain activities for residents, or are located near the countryside or the coast, these are all unique selling points for your care home that will encourage relatives to pick your care setting.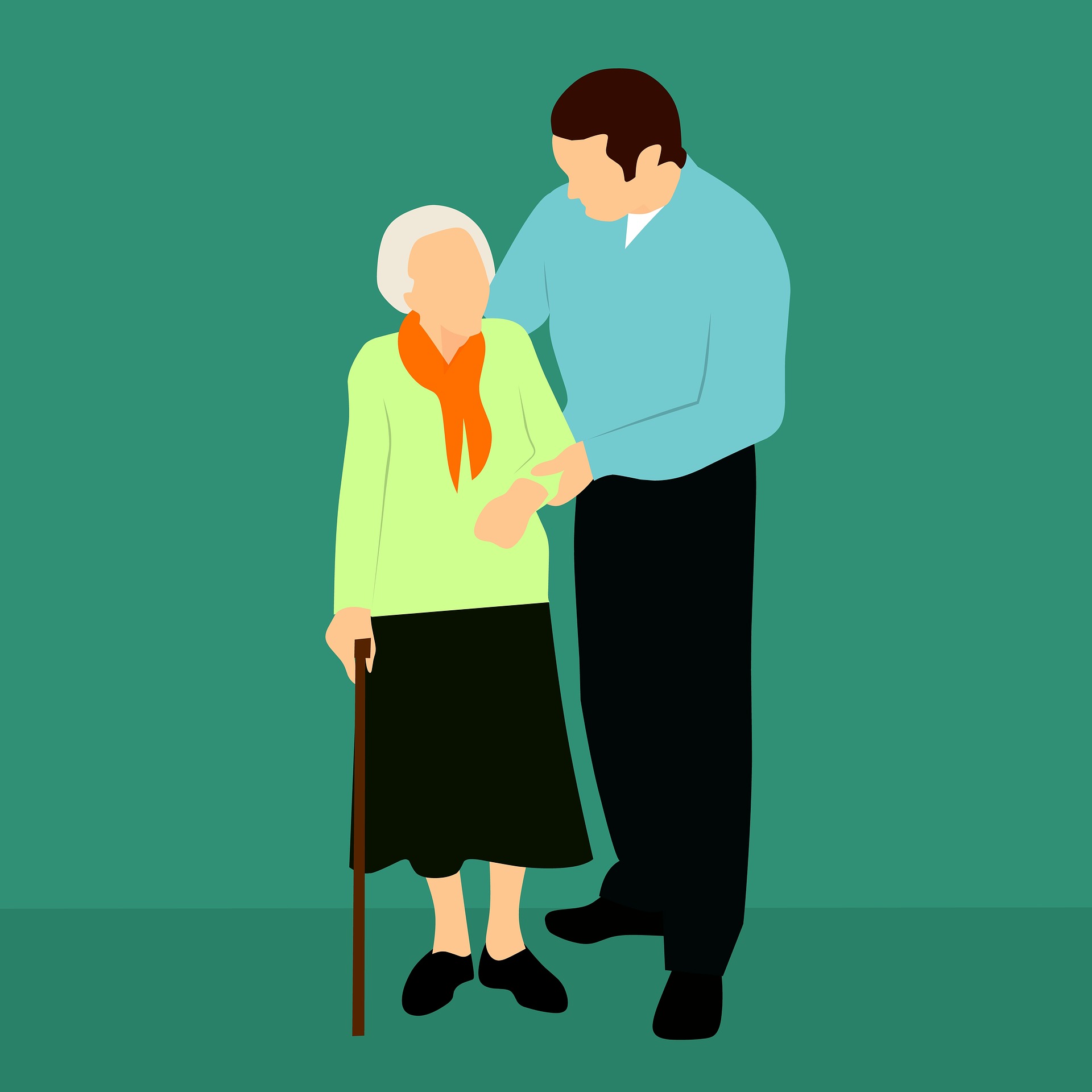 Online Presence
To advertise your unique selling point and compete with other care homes in your area, you'll need a good website and online presence. By creating a good online presence, you can market your care home and make it easy for relatives to research your care setting.
There are different ways to go about creating a website, including creating your own, using template website design services or blogging sites, such as Wordpress. It depends on works for you and your capabilities. The most important thing about your website is to make sure you can edit it easily to showcase your professionalism and up-to-date information about your care home.
You should cover information about:
how your care home provides the best care for residents
any specialised care options for certain medical conditions
your facilities and any activities that are offered, such as having gardens for residents to walk in or flower arranging
how long family and friends can visit the resident, and if there are any time restrictions, such as for meal breaks
where you are located and if you are near the countryside or coast
how to make contact with you or your care home
the price of your care home and all of the benefits you offer.
Your website should be regularly reviewed and updated to ensure all information is current and correct, and include important key words to help your website appear on Google and other search engine's results page.
You should also include your certification and any rewards your care home has received, to emphasise that your care setting is safe and secure for residents.
Another great way to create an online presence is by using social media, such as Facebook and Twitter. You can add the icons and links to your website, and vice versa, so everything is linked up and easily navigable. You can include basic information about your care home, such as location, directions and contact details, so it is super easy to find.
Social media is a great way to promote your care home and interact with residents' family and friends. You can use these pages to post updates regarding your care setting, pictures and information about your staff, and photographs of your setting to establish a more personalised connection to the residents' relatives.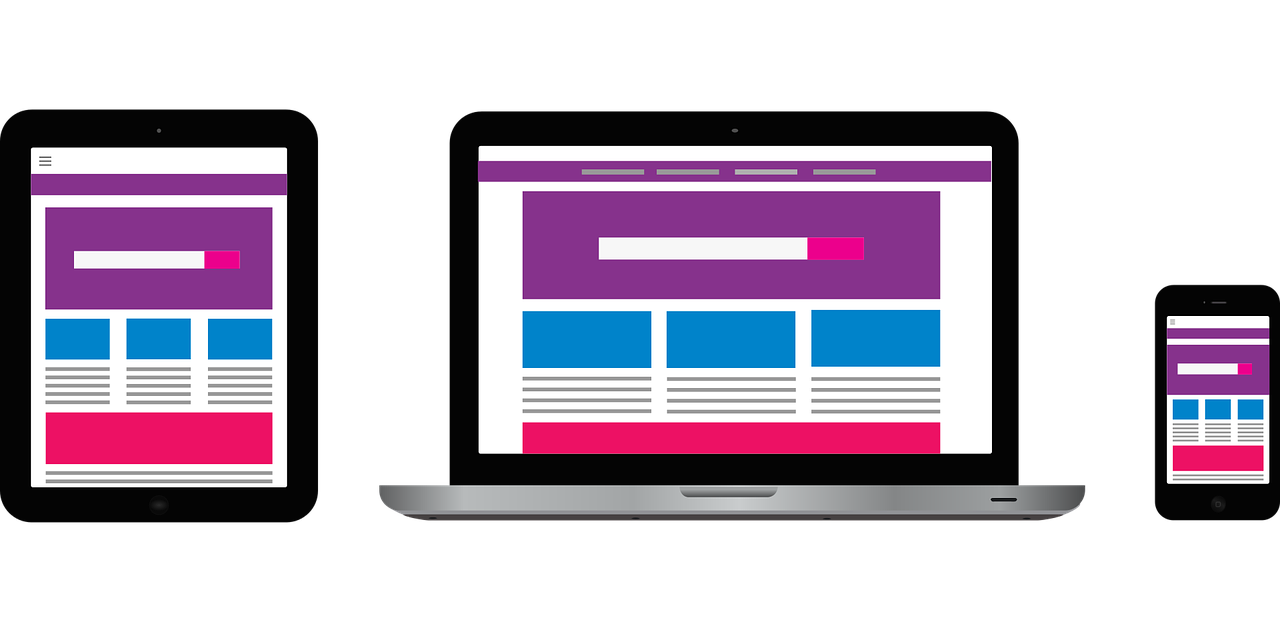 Marketing Material
There are also ways to advertise that do not involve the internet (I know, right?)
By using location specific advertising and putting up adverts or supplying brochures for your care home in community centres, doctors surgeries and local shops you can bring an awareness for your care home.
Whilst this does mean you have to spend money on professional marketing material, it is spending to save. By investing in branded and customised brochures and leaflets, you are showcasing how your care setting is professional, comfortable and welcoming for residents.
You can also pay for adverts to be put in your local newspaper or be advertised on your local radio station to reach your audience remotely. Or sponsor local events in your community. This reaches a wide audience and reflects the caring attitude you have towards other causes important in your community.
Word Of Mouth
The final tip is word of mouth. Lots of relatives and friends are influenced to choose care home by the recommendations from friends. These endorsements have extreme merit for prospective residents, as these positive personal experiences with your setting reinforces your reliability.
You can kindly ask relatives or friends to recommend your care home to any friends with elderly relatives and supply business cards or brochures for them to hand out, to help spread the awareness of your care home.
By following these six simple and cost-effective ways to market your care home, you should be able to increase the awareness, occupancy and success of your older adult care setting.