"Chapter One has used Azilo Training to support a large number of our staff over the past couple of years. Within that time I have found the tutors have been fantastic, visiting regularly and being available to support the students day or night. "
Graham Wylie, Chapter One Childcare Nursery Manager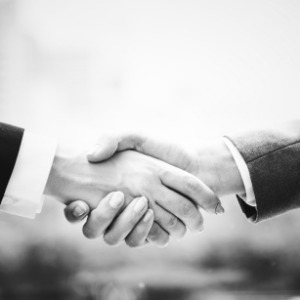 Why us?
We're focused on delivering the best Care & Childcare apprenticeships and training so you can be confident you and your team are ready for the challenges ahead.

We work with partner agencies in sourcing funding and support for our clients.

Azilo Training will keep your business costs low, and your staff excellently trained!
Learn More
---
Our Apprenticeships
Here at Azilo Training, we offer a wide range of Childcare and Health & Social Care apprenticeships across all levels. We make the entire process of hiring an apprentice easy for you - from start to finish.

We'll take on the responsibility of training your chosen apprentice and supplying them with all the necessary theory and legal practices.
Learn More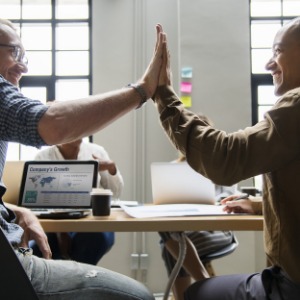 ---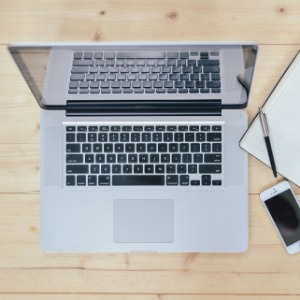 Azilo Training Hub e-Learning
Our industry leading and award winning e-learning platform specifically for Childcare and Health & Social Care is designed to help you keep your team up-to-date and give them access to a world of knowledge.

At just £2 per month, per staff member you'll have access to over 160 courses, including key courses such as Food Hygiene & Infection Control as well as a whole range of specific courses for the Health & Social Care and Childcare sectors.

You can also assign and track your team's learning and development, receive alerts when certificates are near to expiry, share documents and announcements, and manage multiple sites.
Learn More
---
Our Training
Our range of engaging short courses and online training is designed to keep your team current and engaged in the latest developments.

At the heart of Azilo Training is a dedicated team of assessors who provide support and monitor your apprentice to ensure they are smart, safe workers.
Learn More