"... I cannot thank my assessor… and my manager for everything they have done to help and support me when going through the course… [it] is with all the help and support and reassurance throughout my course that I [am] now where I am today, a fully Qualified Child Care Practitioner."
Joanne Bassey, Seudan Beaga Nursery, Glasgow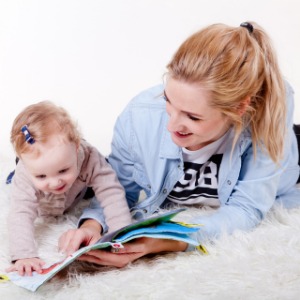 Courses
Azilo Training has a range of childcare and health & social care apprenticeship courses that are tailored to your chosen care setting.
Courses can be done online or face-to-face, and there will always be an assessor on hand to help you with your qualifications.
Discover our range of courses by clicking below.
Learn More
---
Funding Guide
Depending upon your age, your apprenticeship could receive funding by the government or you may be eligible for a grant from your employer to help cover the costs.
Discover the best funding route for you by looking at our funding guide.
Learn More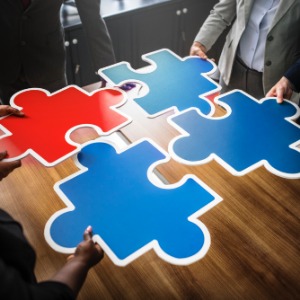 ---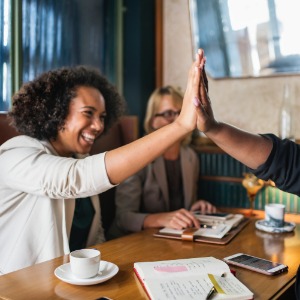 Your Journey
Every candidate has a unique apprenticeship experience, specifically tailored for their journey into their chosen care sector. With Azilo Training we will make sure that the candidate obtains the best experience and qualifications they can.
Click below to learn more about the apprenticeship journey.
Learn More