Our Vision and Mission
Azilo Training are a leading training provider in Childcare, Health & Social Care and Education sectors in the UK.
We are focused on delivering innovative, high quality training programmes and apprenticeships to ensure that every learner has a unique experience. We tailor our learners' training to their individual requirements, propelling them to achieve their chosen career aspirations.
We provide excellent guidance, training and professional development to ensure learners become skilled, knowledgeable and invaluable members of their care sector.
We work collaboratively with employers to develop training packages to meet their company's needs to secure a sustainable workforce.
Our Story
Azilo Training is a long standing company, and an independent training and apprenticeship provider, delivering excellence in Childcare and Health & Social Care training.
Formerly known as BNG Training, we were formed in 2004 in Scotland before expanding into England in 2009. Originally training apprentices as a subcontractor of an independent training organisation, in 2017 the company began receiving public funding to deliver apprenticeship training in its own right.
And in 2019, BNG Training changed its name to Azilo Training.
Here at Azilo Training, we are passionate about delivering high quality training and apprenticeships in Childcare, Health & Social Care, and Education sectors.
We deliver excellent guidance, training and professional development to ensure every learner becomes highly skilled, experienced and knowledgeable in their chosen care sector.
We have a broad selection of apprenticeships, qualifications and professional development activities, which are designed to be accessible, inclusive and tailored to meet the needs of individual candidates, businesses and wider care workforce.
---
Governance
Azilo Training have a governance board and adopt the AELP Code for Independent Training Providers for delivering publicly funded skills programmes on behalf of the government.
We ensure that the interests of the learner, apprentice and employer are put first to provide high quality training, learning and development.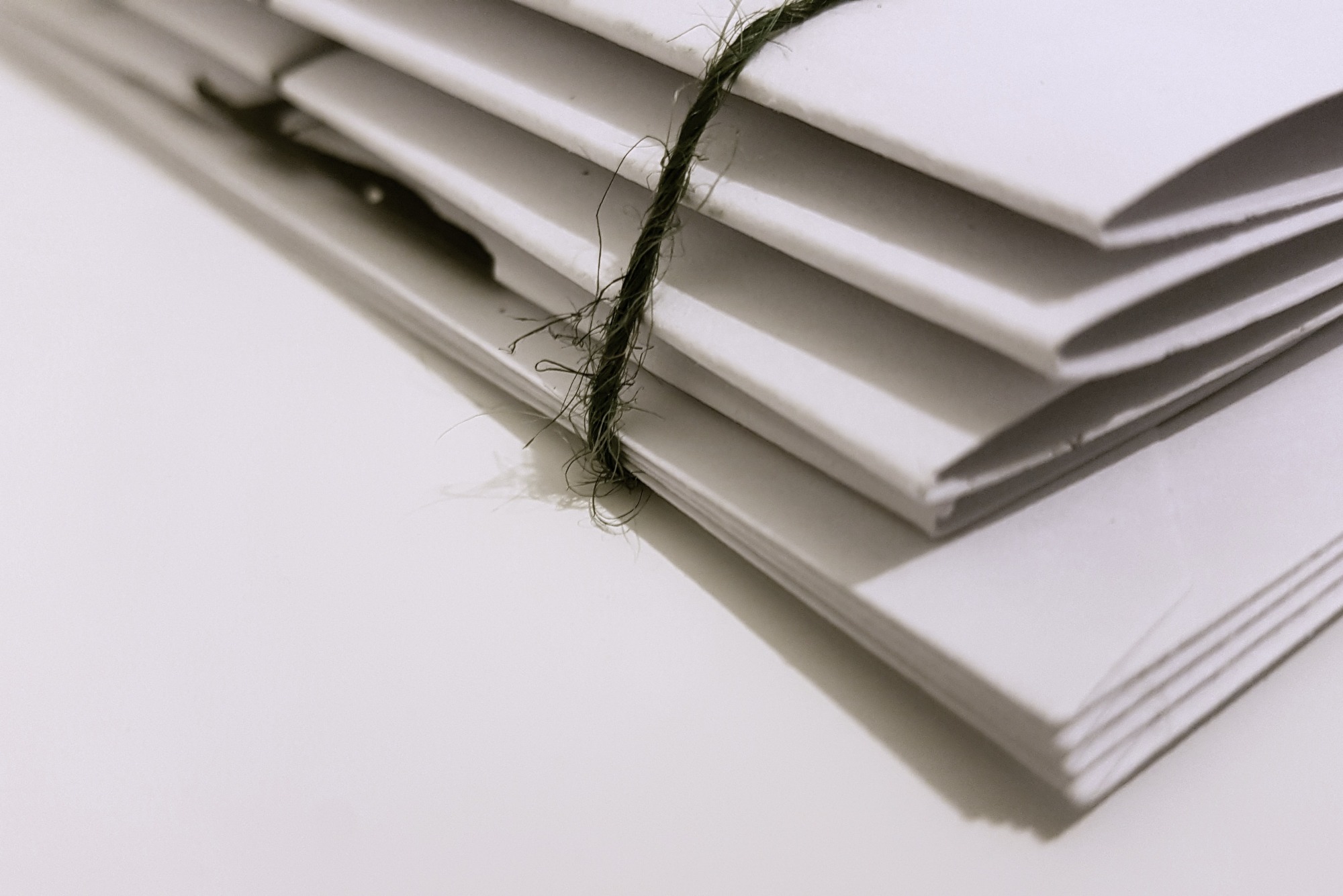 Policies & Procedures
In order to provide the highest standard of training for our Childcare and Health & Social Care apprenticeships, Azilo Training has clear policies and procedures in place. Click on the titles below to learn more.
Safeguarding
Whistleblowing
Maladministration and Malpractice