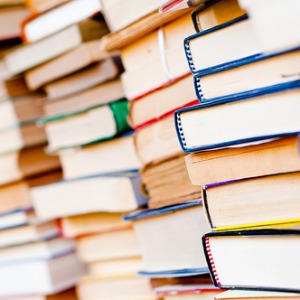 Packed with courses (160 and counting)
We've bundled together over 160 courses designed for Childcare and Health & Social Care: including key topics such as Food Hygiene, Health & Safety and Infection Control, alongside sector specific courses around child development, care requirements and more. We also have courses covering business development, marketing, GDPR and HR issues to make sure your management are equipped with the tools they need.
Learn More
---
More than just courses
Azilo Training Hub allows your staff to access CPD training online from the comfort of their home, while allowing you to track and monitor what training they have completed - both on Azilo Training Hub and through external training providers.
Managers are able to track employee's certification, notifying them when these are due to expire, but also organise staff meetings, track meeting minutes, upload staff policy documents and create training courses specific to their setting, all through Azilo Training Hub.
Learn More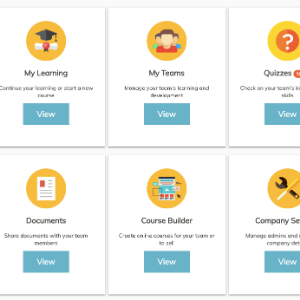 ---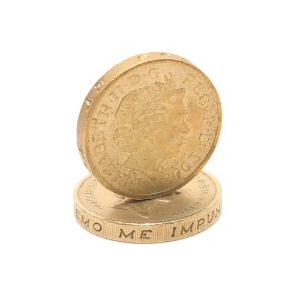 Just £2 per month
We've kept it simple. The Azilo Training Hub is just £2 per month per team member. That's it. No hidden fees, no sign up costs and no annual payments. We're so sure you are going to love it, we also offer 30 days free to try it out and you can cancel anytime.

£2 per month, per person. No Commitment, No Fuss.
Learn More
---
Want to try it first?
Book a free chat or tour with our experts today, and they will show you how Azilo Training Hub can make your life and learning easier.