September Calendar Activities: Care Homes
For the month of September, there are several national activity days, including National Read a Book Day and National Fitness Day. This blog will outline what these days entail and provides examples for you to carry out in your care home setting.
Friday 6th September 2019: National Read a Book Day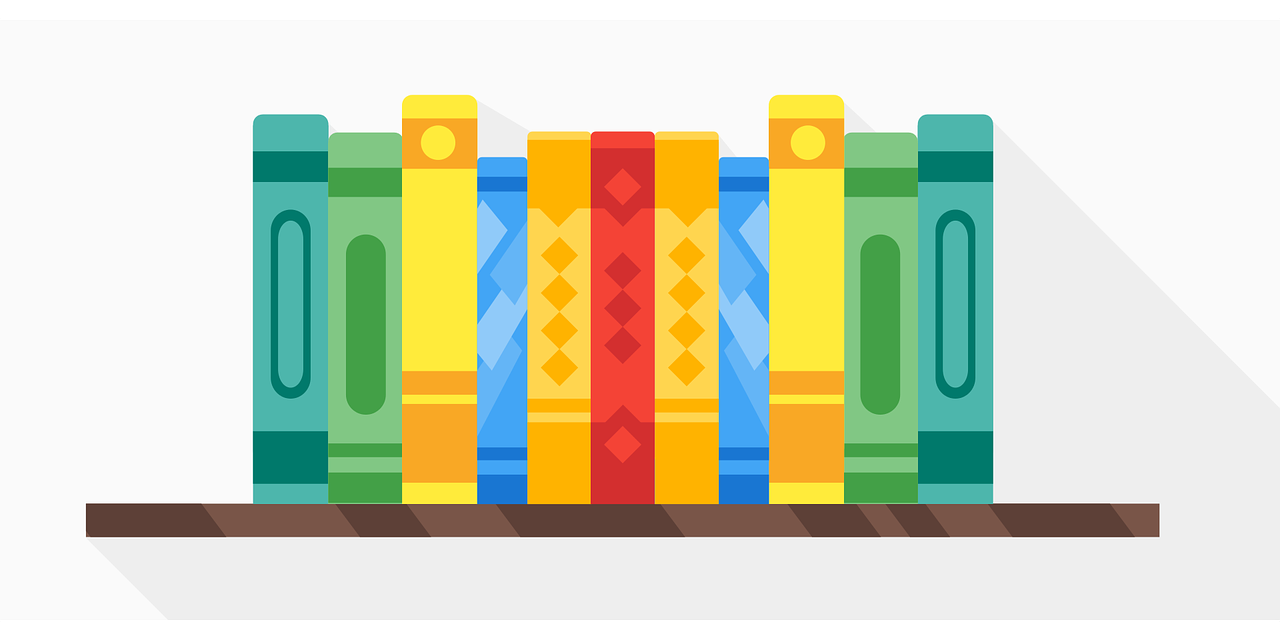 Storytelling traditions date back centuries, and are an integral part of human culture and communicating with others. National Read a Book Day celebrates the importance of reading and how books can be entertainment, educational and, overall, enjoyable.
Although the origins of National Read a Book Day are uncertain, it is widely suggested that it was first established around 2010, and it has now become an annual event that is celebrated across the nation.
National Read a Book Day doesn't mean you have to read an entire book; it is simply a day dedicated to encourage and inspire people to pick up a book and start reading regularly. Ways to participate in National Read a Book Day also come in a variety of forms, ranging from reading alone, reading aloud to children or grandparents, donating books to charity or hosting a book reading party.
For your care home setting you could:
Read Aloud To Residents

Although the older adults in your care might read individually already, or your care home organises group reading events, you could assign extra reading time for National Read a Book Day. You could find out what the residents' favourite books are and organise a reading, or you could have local school children visit and read for the residents.

Organise a Book Donation

The care home could either organise a book donation for themselves or for their local library. By asking families, visitors and volunteers for any unwanted books, the care home could increase their own personal book selection, or donate the books to the local library.

Showcase the Importance of Reading

Reading has a wide range of beneficial factors for older adults. It reduces stress alongside stimulating brain activity and improving memory, critical thinking, language comprehension and communication skills.
Whilst some older adults will have mental and physical conditions that hinder their ability to read, you could encourage them to listen to audiobooks or, if they are able to, use Kindles or other technological devices.

Roald Dahl Day

National Read a Book Day also closely coincides with Roald Dahl Day (Friday 13th of September 2019), providing you with the opportunity to plan another day of literary activities. Roald Dahl has a fascinating personal history, serving in the RAF and fighting in World War II, and these stories could have a personal relevance to your residents.
Wednesday 25th September 2019: National Fitness Day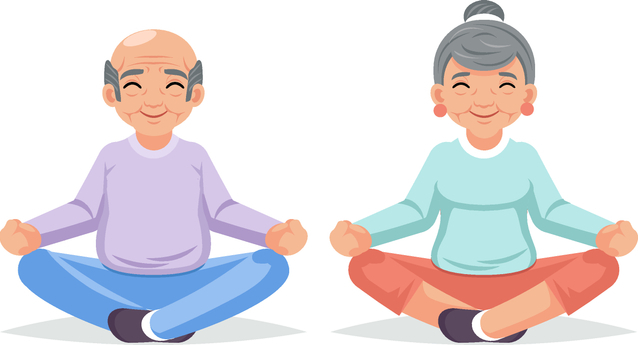 National Fitness Day is dedicated to bringing awareness to the importance of physical activity, and its role in providing us with healthier, happier lifestyles. Across the UK, there is a range of organised activities available for participants of all ages and backgrounds, so everyone can 'celebrate the fun of fitness.' National Fitness Day
For older adults, exercise is important to stay healthy, such as maintaining healthy cholesterol levels, but also reduces pain, the risk of mental illness and increases their independence. Exercise is also a preventative measure for certain diseases and conditions, including type-2 diabetes, heart disease, certain cancers, osteoporosis, dementia and depression, and the younger you establish an appropriate level of physical activity, the more likely you are to maintain a healthy and happy lifestyle into your later years.
The NHS recommend older adults over 65 to undertake 150 minutes of exercise a week, however, the amount of physical activity for older adults depends upon their physical and mental capabilities. If certain older adults have certain immobilities, a higher risk of falling and injuring themselves or are unable to understand what they are doing and why, they can do less.
Care homes should provide older adults with the opportunities to do exercise activities. Activities that all older adults can partake in, and which also improves balance and coordination include:
yoga
tai chi
ballroom or line dancing
For National Fitness Day, you could encourage older adults in your care home to join in and be active by organising special versions of these activities, such as a local dance school coming to teach your residents, or having their family and friends joining in with these activities.