October Calendar Activities: Care Homes
There are a variety of national days in October, and for this blog we will be focusing on World Animal Day, World Space Week and Halloween. We'll cover what these days are about and what different activities you can do within your care setting.
Friday 4th October 2019: World Animal Day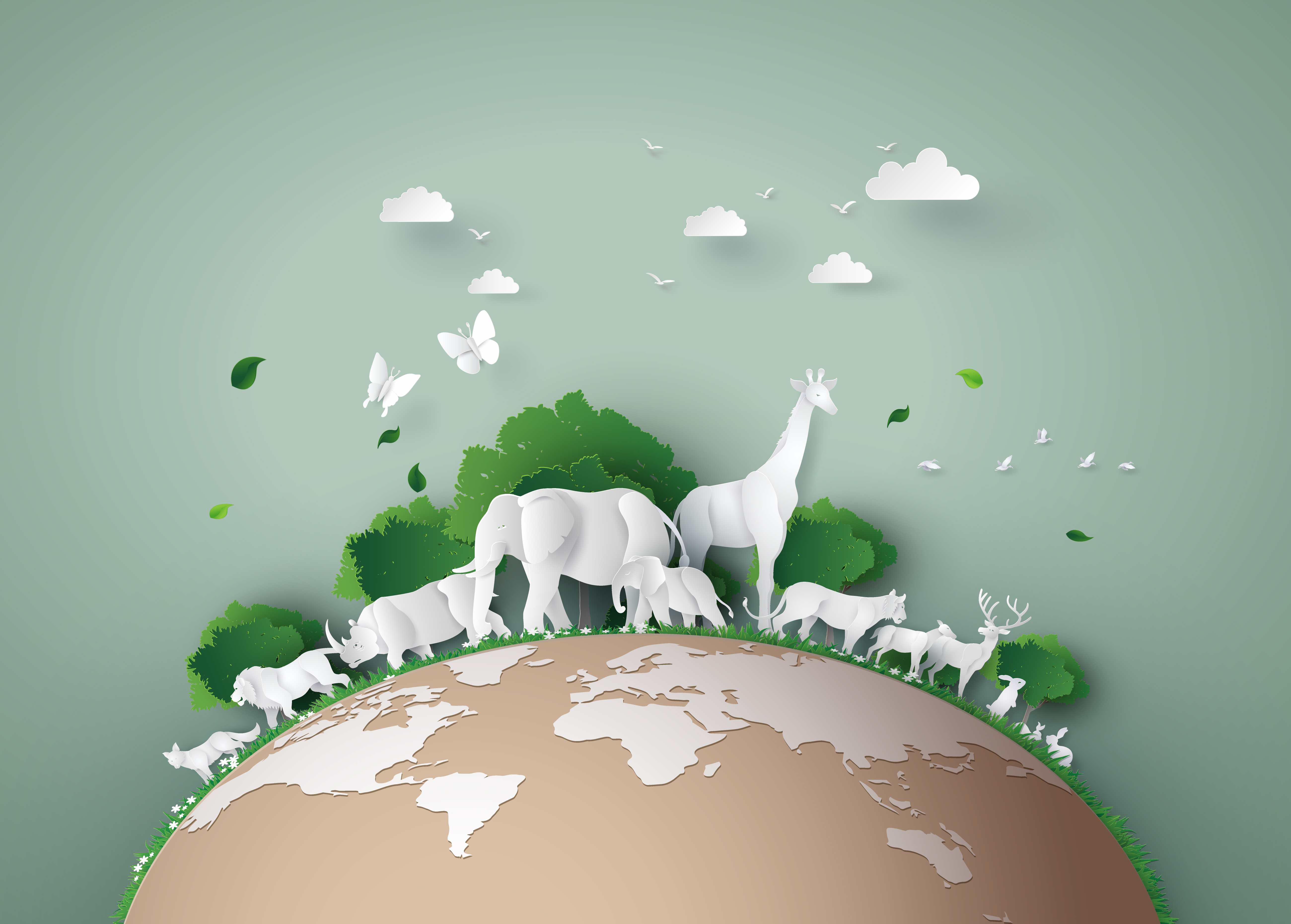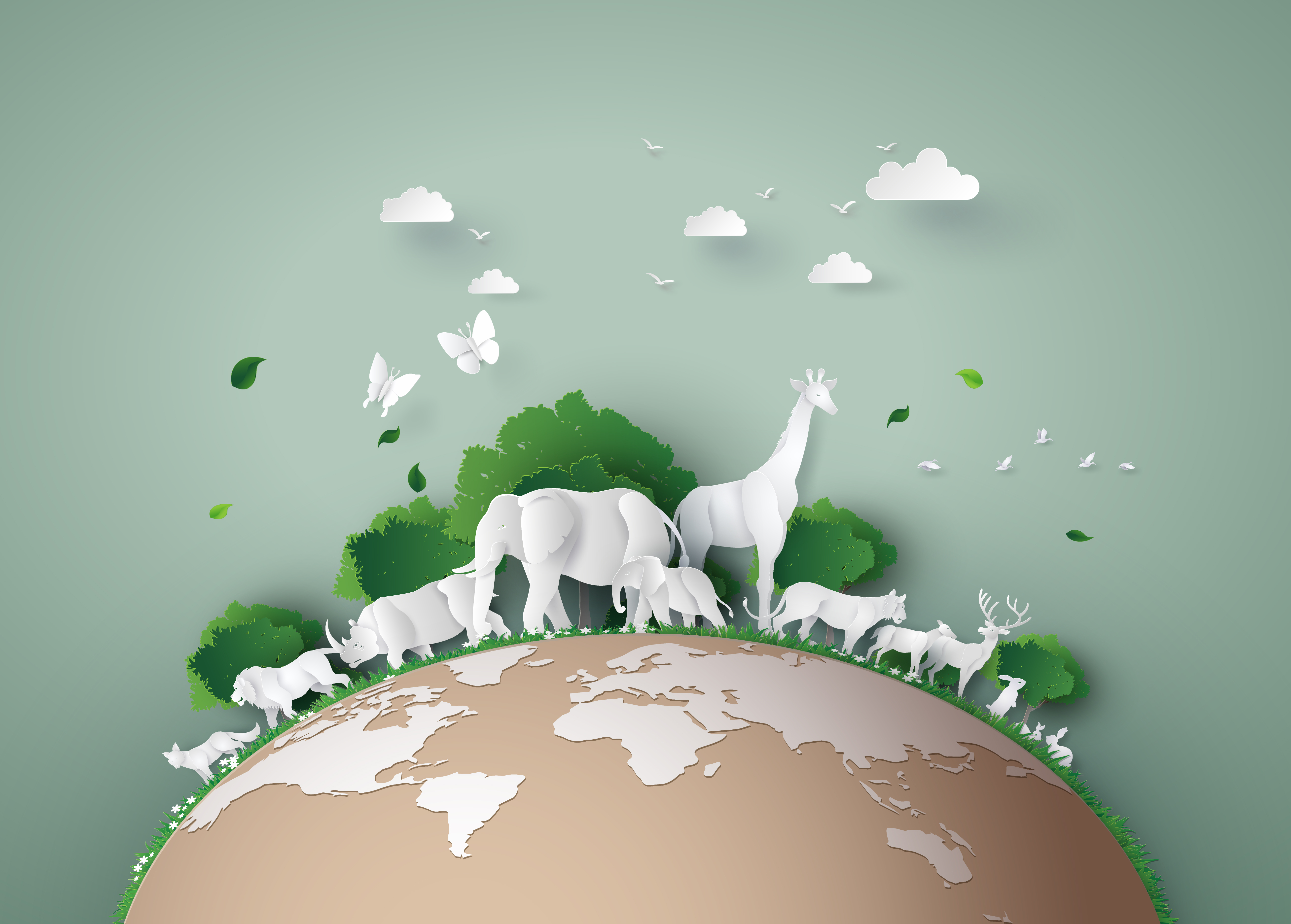 Celebrated on the 4th of October - Francis of Assisi's feast day, the patron saint of animals - World Animal Day's mission is to bring awareness to animals so their welfare standards can be improved worldwide. A global force, World Animal Day is celebrated in different ways across the globe, but the main focus is to bring recognition to animals as sentient beings and their overall welfare.
To celebrate World Animal Day in your care home, you can:
Give games an animal twist

Older adults might have certain habits and their favourite games - whether that is bingo, cards or crossword puzzles. To get your resident involved in World Animal Day, as a carer you could supply animal versions of these games. This could range from an animal themed deck of cards, animal crossword answers or animal bingo. You don't have to dramatically change their routine to get your residents involved.

Organise a visit from a petting zoo

Although organising a visit from a petting zoo could take a lot of planning - such as ensuring none of the residents were allergic or afraid of the animals being brought it - it's a great opportunity for the residents to interact and pet animals they might not have encountered for a while or, sometimes, ever! You could also arrange for families and relatives to attend, as this is an event thoroughly enjoyed by all.
Friday 4th - Thursday 10th October 2019: World Space Week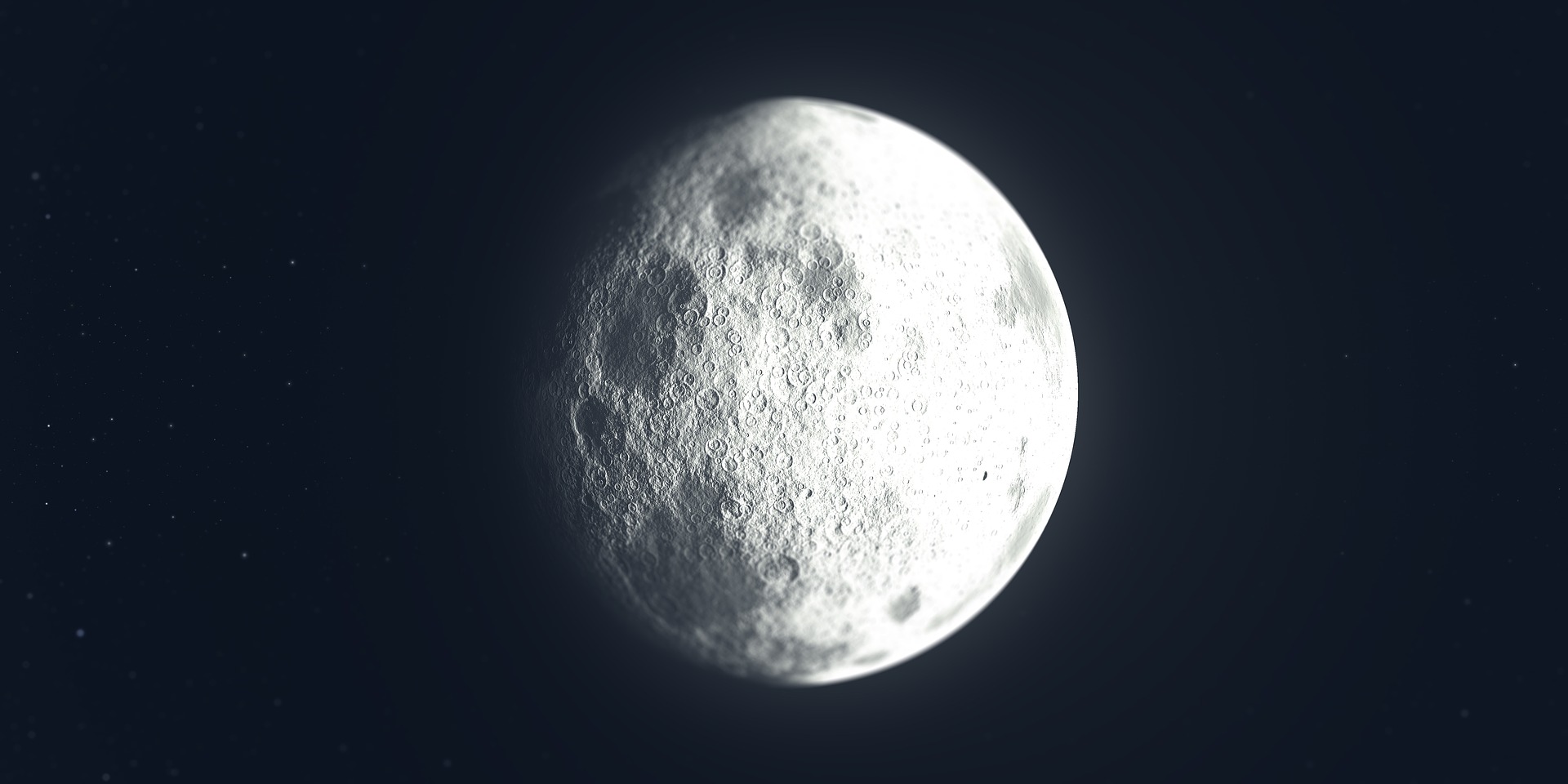 World Space Week occurs from the 4th to 10th of October every year, and is dedicated to recognising and celebrating the betterment of the human condition through the contribution to space science and technology.
For 2019's World Space Week, the theme is "The Moon: Gateway to the Stars" and coincides with the 50th anniversary of mankind's first steps on the moon, which happened on the 20th July 1969. Focusing on the moon and the achievements of the moon landing, this year also considers the importance of the moon in future space endeavours.
In your care home you can:
Watch space themed movies

Although science fiction or intergalactic based movies might not be every resident's favourite type of film, you could dedicate a specific time every day where you will show films about space and the moon. You could also get suggestions from the older adults themselves, if they had a particular movie they wanted to watch.

Recall the moon landing

As the moon landing was 50 years ago, some of your residents might remember the event personally. To encourage your residents to engage with World Space Week, you could initiate discussions about their memories and perspective on this event.
Thursday 31st October 2019: Halloween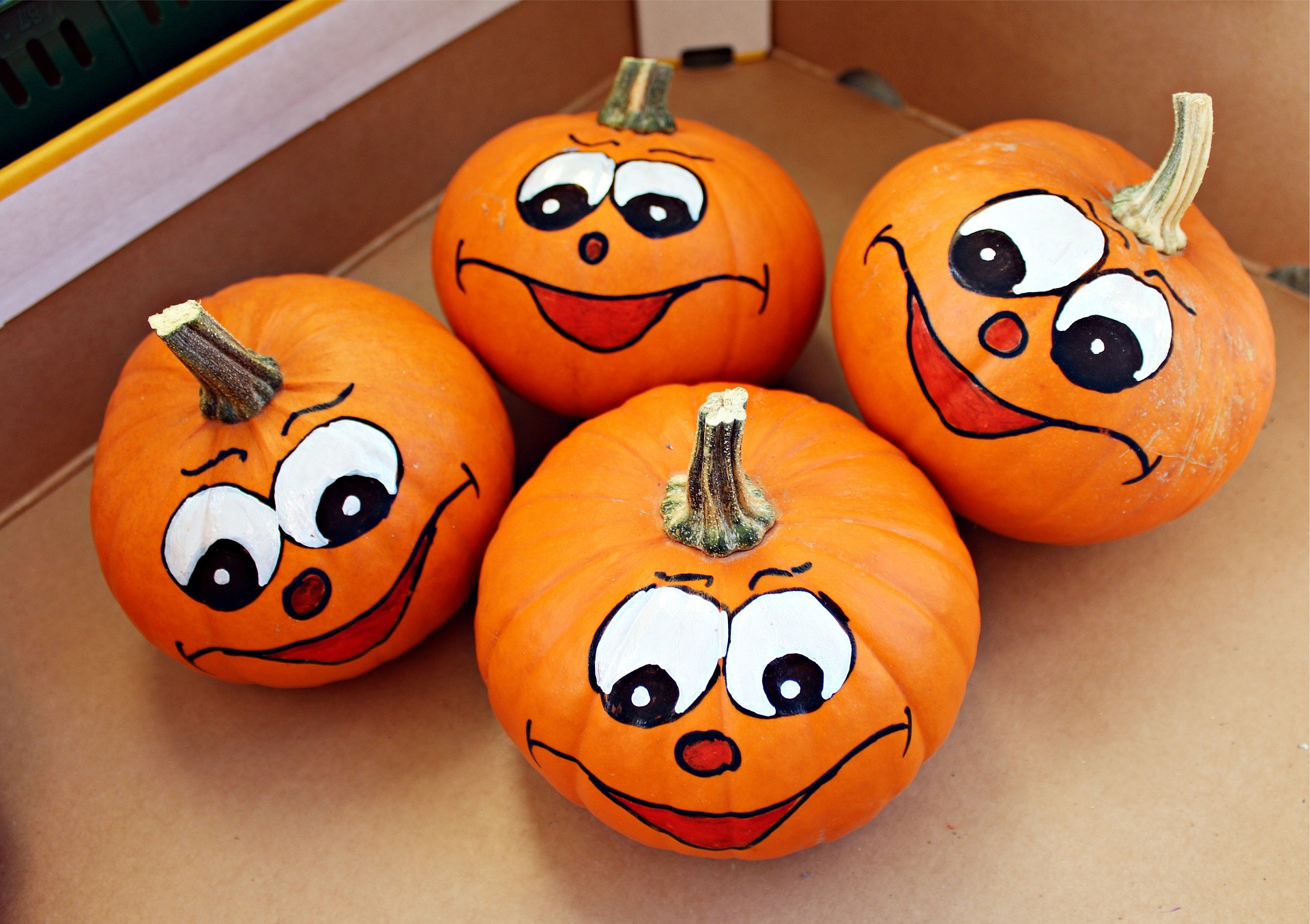 Halloween is probably one of the most famous national days in October. Celebrated in several countries, Halloween has different names but is originally a celebration to remember the dead. Nowadays, Halloween is a time of year for everyone to dress up in costumes, play games, go trick-or-treating and carve pumpkins.
For your care home, senior-friendly Halloween activities can include:
Themed decorations

A simple but effective way to get older adults involved in Halloween is by providing themed decorations for the care home. Having the residents carve pumpkins (if it's suitable, or a safer alternative is to paint on pumpkins), make black and orange paper chains, or create autumnal flower arrangements or wreaths will get them involved in the celebrations, and then you can display their work in the care home.

Organising a trick-or-treat visit from children

Receiving visits from young children is always appreciated by older adults - and for Halloween, seeing children dressed up and having fun will be enjoyable for the residents. Organise a trick-or-treat visit from a local school or community group, so they can tell the older adults a joke or perform an act, and then they can receive sweets and treats you've supplied the resident with.