October Calendar Activities: Nurseries
There are a variety of national days in October, and for this blog we will be focusing on World Animal Day, World Space Week and Halloween. We'll cover what these days are about and what different activities you can do within your nursery setting.
Friday 4th October 2019: World Animal Day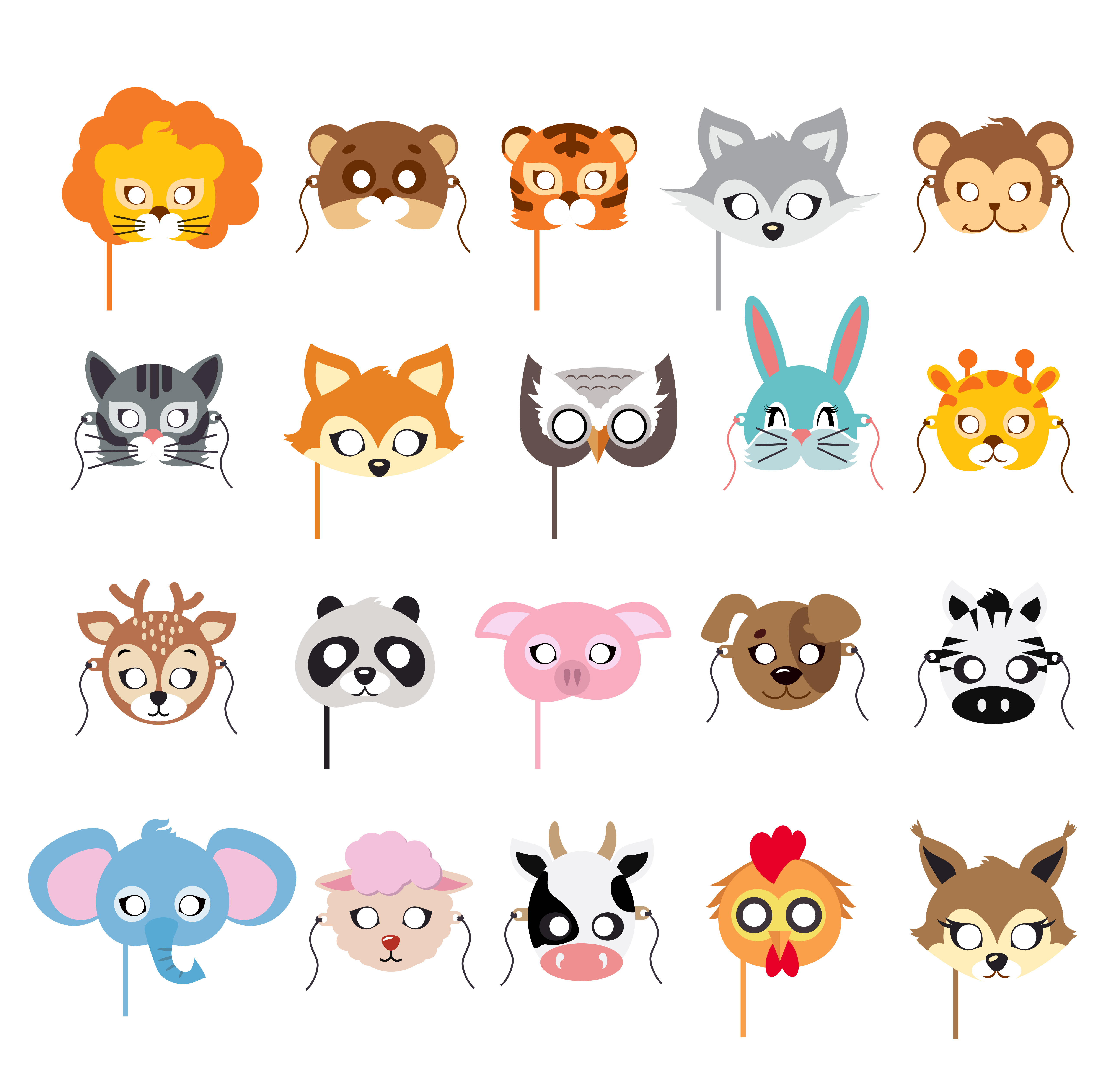 Celebrated on the 4th of October - Francis of Assisi's feast day, the patron saint of animals - World Animal Day's mission is to bring awareness to animals so their welfare standards can be improved worldwide. A global force, World Animal Day is celebrated in different ways across the globe, but the main focus is to bring recognition to animals as sentient beings and their overall welfare.
To celebrate World Animal Day in your nursery, you can:
Have animal themed art activities

There are always different art activities for children to do, and for World Animal Day you can make these animal themed. You could organise time to make animal masks which the children can wear throughout the day, or have the children design and make a fantastical animal out of art materials and make up a story about them.

Re-create usual games with an animal twist

Most people have heard of Duck, Duck, Goose, but there are other games that can have an animal theme. But there's no need to design new games just for World Animal Day. Instead alter games you already play to have an animal aspects, including changing "tag" to "cat and mouse," or the memory game "I went to the shops and got…" to "At the zoo I saw…." This can also work for songs and nursery rhymes too!

Organise a visit from a petting zoo

Organising a visit from a petting zoo would take a lot of planning, such as ensuring none of the kids were allergic or afraid of the animals being brought it. However, it's a great opportunity to introduce children to animals. By allowing the kids to interact and see animals they might not normally encounter will encourage their awareness and interest in animals, and is usually always thoroughly enjoyed by all who attend.
Friday 4th - Thursday 10th October 2019: World Space Week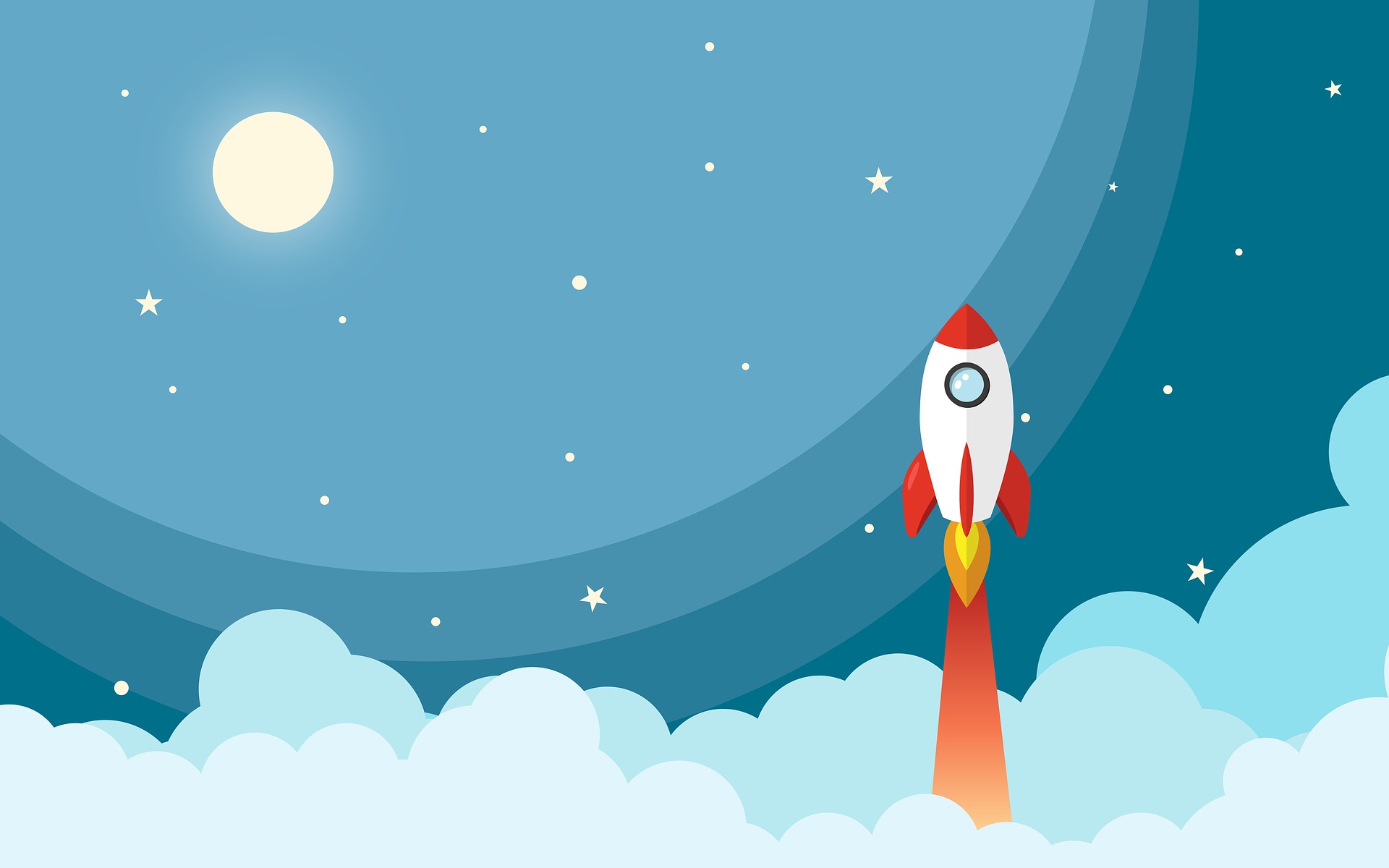 World Space Week occurs from the 4th to 10th of October every year, and is dedicated to recognising and celebrating the betterment of the human condition through the contribution to space science and technology.
For 2019's World Space Week, the theme is "The Moon: Gateway to the Stars" and coincides with the 50th anniversary of mankind's first steps on the moon, which happened on the 20th July 1969. Focusing on the moon and the achievements of the moon landing, this year also considers the importance of the moon in future space endeavours.
In your nursery, you can:
Decorate the nursery

As World Space Week is a week, decorating the nursery is a good way to remind the children what you are celebrating and focusing on. You can put up posters or bought decorations to start with, and then add any art from the projects the children do, such as splatter painting to imitate stars or covering paintings with black crayon and scraping it off to reveal the colours underneath to imitate space, planets and stars.

Play songs about space

There are lots of songs and nursery rhymes for children, so for World Space Week you could make a playlist dedicated to songs about space. You could have the music on as you play games, or make up dances or hand actions to go along with the words, and get the kids moving.
Thursday 31st October 2019: Halloween

Halloween is probably one of the most famous national days in October. Celebrated in several countries, Halloween has different names but is originally a celebration to remember the dead. Nowadays, Halloween is a time of year for everyone to dress up in costumes, play games, go trick-or-treating and carve pumpkins.
For your nursery, child-friendly Halloween activities can include:
Costume Party

Often viewed as a crucial part of Halloween, dressing up is a fantastic way for children to express themselves. You could make competitions for the most original costume, scariest costume and the best dressed. Also, participating yourself and encouraging your staff and parents to join in will make it a fun experience for the kids.

Edible Art

To give art projects a Halloween-esque twist, you can do themed edible art. Creating sandwiches that look like spiders, ghosts out of marshmallows, witches faces out of food or decorating toffee apples, the children can create and then consume their artwork.

Sensory-Bins

Sensory-bins are a great way for children to experiment, learn, use their imagination and practice open-ended play. For Halloween, you can have a 'scary' theme by filling the boxes with items to touch, such as grapes for eyeballs and cold spaghetti for hair. Just make sure you give the children clear instructions to avoid them eating anything they shouldn't and avoid creating any unnecessary mess.