< Back to all apprenticeships
---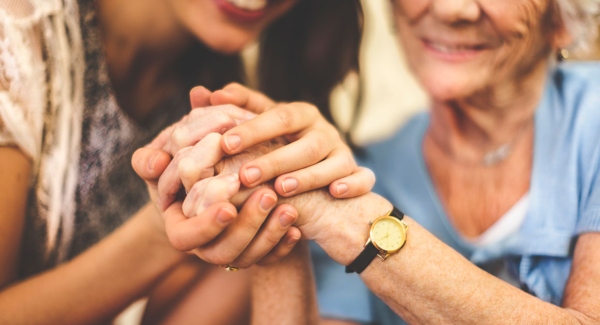 Funding Options
This course is eligible for funding support, meaning up to 100% of your fees could be covered depending on your circumstances. Get in touch to discover what is available for you.
SVQ Level 3 in Social Services and Health Care (SCQF Level 7)
£ 1540 + VAT
schedule 12 - 21 Months (Approximately)
Overview
Upon successful completion, learners will gain an internationally recognised qualification which guarantees that they have the skills, knowledge and abilities required to carry out their role successfully.
As assessment is normally carried out in the workplace this minimises any time learners would need to be away from their work and allows candidates to generate evidence based on the actual work they are carrying out.
Who is it suitable for?
This qualification suits individuals who are currently in employment and who wish to obtain a formal qualification.
​What are the entry requirements?
Entry is at the discretion of the centre.
Candidates should be in a job or placement where they are carrying out relevant tasks and responsibilities which allow them to gather the required evidence.
How is it assessed?
Appropriate practical assessment and submitted knowledge based assessments.