< Back to all apprenticeships
---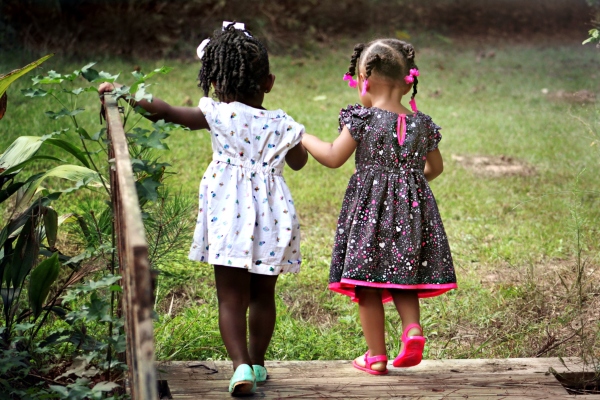 CACHE Level 2 Award and Certificate in Supporting Individuals with Learning Disabilities (QCF)
£ 1030 + VAT
schedule
Overview
This Level 2 qualification in supporting individuals with learning disabilities. The units are within the learning disability pathways of the Health & Social Care diplomas.
These qualifications are suitable for people who come into contact with individuals with learning disabilities as part of their job, supervised workers with some experience/ knowledge in social care or those seeking work in the field of Health and Social Care or working with children, who will have some work experience with these groups.
Developing essential knowledge and skills around actively supporting individuals with learning difficulties, this qualification is taught through personal development opportunities that help understand and demonstrate a high quality person centred approach to support.
Aims
By the end of the assessment, you will have covered:
Understanding Disability
Legislation
Communication and Planning
How is it taught?
Via classroom activities, reflective logs and assessment in the workplace.
Who is this course suitable for?
This course is suitable for people aged 16 - 18 years and those aged 19 and over.
How is the course assessed?
The course is unit based and assessed using a variety of methods, including written assignments, as well as assessments in the workplace.
Entry Requirements
Learners must be 16 years and above, school leavers will need a GCSE grade D in English or a Level 1 Functional/Key Skills English qualification.