< Back to all apprenticeships
---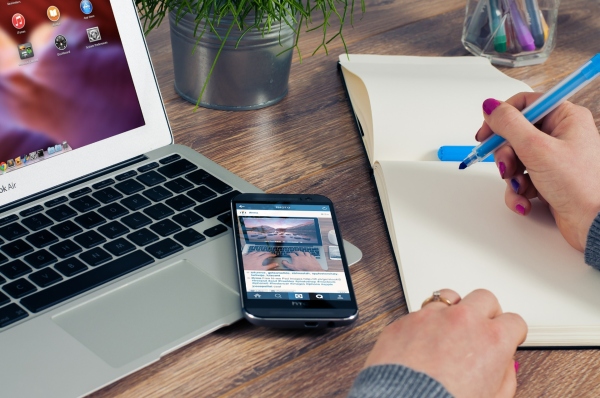 Funding Options
This course is eligible for funding support, meaning up to 100% of your fees could be covered depending on your circumstances. Get in touch to discover what is available for you.
CACHE Level 2 Award in Employment Rights and Responsibilities
£ 1030 + VAT
schedule 6 Months
What does the qualification cover?
It covers a wide range of topics including employment law, legislation and procedures, and personal development.
It is crucial for any candidates looking to take either the Intermediate or Advanced Health and Social Care or Children and Young People's Apprenticeships.
Who is it suitable for?
Anyone who wants to work, or has just started working in the health and social care or children and young people's sectors in England.
What are the entry requirements?
You should be at least 16 years old.
​How many credits are required to complete it?
To achieve this qualification, you must achieve 3 credits from 1 mandatory unit.
How is it assessed?
The qualification is internally assessed by a Portfolio of Evidence.
Do you need to be working to take the qualification?
No, as this is a knowledge only qualification.
How long does it take to complete?
You can usually complete it in less than 6 months.
What related qualifications can you progress to?
The Level 2 Certificate for the Children and Young People's Workforce, the Level 2 Diploma in Health and Social Care or Level 3 equivalents if taken as part of the Advanced Apprenticeships.