< Back to all apprenticeships
---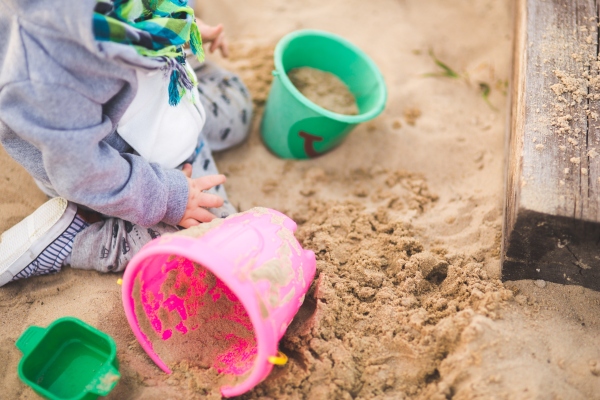 Funding Options
This course is eligible for funding support, meaning up to 100% of your fees could be covered depending on your circumstances. Get in touch to discover what is available for you.
CACHE Level 3 Certificate in Playwork (QCF)
£ 1540 + VAT
schedule 1 Year
What does the qualification cover?
The Certificate is mainly knowledge based, with a limited amount of practical application. It is a must-have for all those undertaking the Level 3 Playwork Apprenticeship.
Who is it suitable for?
Experienced playworkers who have a wide knowledge and understanding of children and young people and an appreciation of playwork principles and practice.
What are the entry requirements?
You should be at least 18 years old.
How many credits are required to complete them?
The Award requires 12 credits, the Certificate requires 32 and the Diploma requires 65.​
How are they assessed?
They will be assessed by your tutor or assessor using a range of methods. This could include direct observation in the workplace, a portfolio of evidence, written assignments or a task.
Do you need to be working to take the qualification?
You will only require basic access to a playwork environment.
How long does it take to complete?
You can usually complete them in a year or less.
What related qualifications can you progress to?
A Degree in a related discipline.