< Back to all apprenticeships
---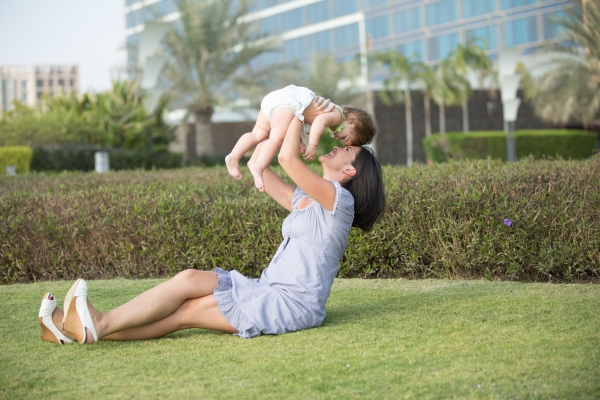 Funding Options
This course is eligible for funding support, meaning up to 100% of your fees could be covered depending on your circumstances. Get in touch to discover what is available for you.
CACHE Level 3 Understand How to Set Up a Home Based Childcare Service
£ 1540 + VAT
schedule
Who is it suitable for?
All home-based child carers e.g. Childminders
Do you need to be working to take this qualification?
No.
How long does it take to complete?
We would expect learners to take between 2 and 6 weeks to complete the qualification, however there is no time limit.
What related qualifications can you progress to?
Level 3 CACHE Level 3 Diploma for the Early Years Workforce (Early Years Educator) or a Degree in a related discipline.
Which type of job roles can you apply for on completion on this qualification?
Many people that complete this course go on to work as Childminders or other Home-based Childcarers such as Nannies.