< Back to all apprenticeships
---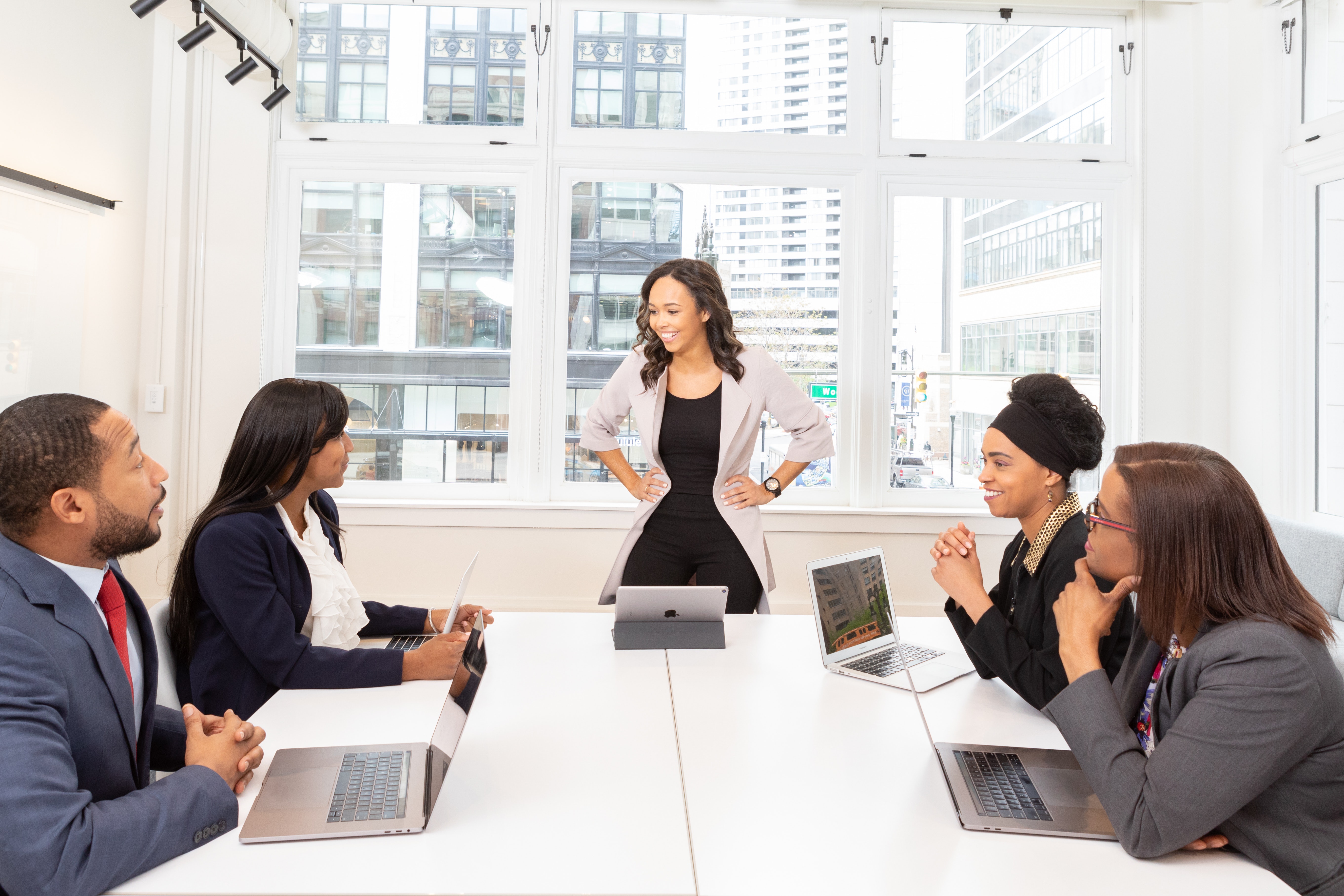 CACHE Level 5 Diploma in Leadership for Health and Social Care and Children and Young People's Services (England) – Children and Young People's Management Pathway or Advanced Practitioner Pathway
£ 2570 + VAT
schedule 1 Year
What does the qualification cover?
This qualification covers the six pathways - three for adults and three tailored for children and young people:
• Management
• Residential Services
• Advanced Practice
Who is it suitable for?
The Management pathway is suitable for Assistant Managers and Deputy Managers working in day or domiciliary services who are looking to progress their career. It is appropriate for Managers who have not yet achieved a vocational qualification at this level.
The Residential Services pathway is aimed at those in similar job roles as those taking the Management pathways with the focus on management and care in residential settings.
The Advanced Practice pathway is geared towards senior practitioners who are looking to develop their career but are are eager to remain active practitioners in the management framework.
What are the entry requirements?
You should be at least 19 years old. It is also recommended that you will hold a Level 3 qualification or above in a related area.
How many credits are required to complete it?
The Diploma requires 80 credits.
How is it assessed?
It will be assessed by your tutor or assessor using a range of methods. This may include direct observation in the workplace, a portfolio of evidence, professional discussion and written assignments.
Do you need to be working to take the qualification?
Learners will need to be working in the role of Deputy or Manager in an appropriate setting, or have the opportunity to carry out responsibilities associated with these roles to be able to study for the Level 5 Diploma in Leadership for Health and Social Care and Children and Young People's Services (England) (QCF).
How long does it take to complete?
You can usually complete it in a year.
What related qualifications can you progress to?
A Degree in a related discipline.