< Back to all apprenticeships
---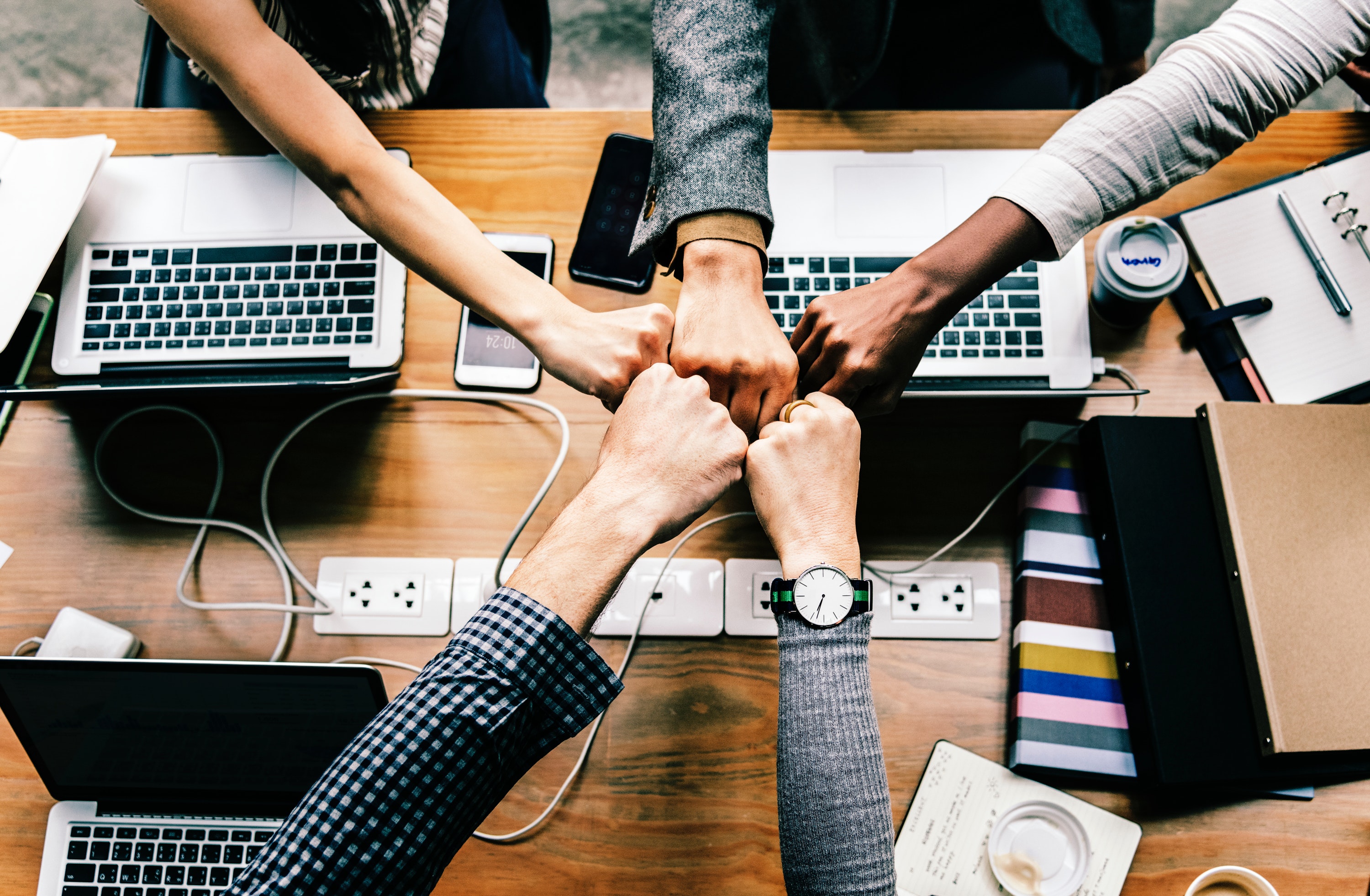 Funding Options
This course is eligible for funding support, meaning up to 100% of your fees could be covered depending on your circumstances. Get in touch to discover what is available for you.
CACHE/SQA Functional Skills in Application of Number, Communication & Information Technology Levels 1 & 2
£ POA + VAT
schedule
Overview
Anyone who can learn the subjects assessed by Functional Skills will be better placed to progress in their education, training and employment. This allows them to work to develop and secure the broader range of aptitudes, attitudes and behaviours that will enable them to make a positive contribution to the communities in which they live and work.
Who is it suitable for?
This qualification is suitable for learners of all ages.
Delivery
This qualification is designed to be delivered in the workplace. Learners undertake initial & diagnostic assessments to identify the areas for development and the appropriate level.
Assessment
The assessments are constructed as task based; there are no portfolio-based assessments. The assessments are structured to show the processes a learner goes through to find a resolution to a task.
There are no multiple choice questions in the assessments. Functional Skills will be graded as Pass or Fail, with a pass mark of between 70-75%.
Functional Skills assessments can be delivered independently of other qualifications.
What is this qualification worth?
This qualification is a nationally recognised qualifications which are GCSE equivalent.
Level 2 is equivalent to GCSE A-C
Level 1 is equivalent to GCSE D-G