< Back to all apprenticeships
---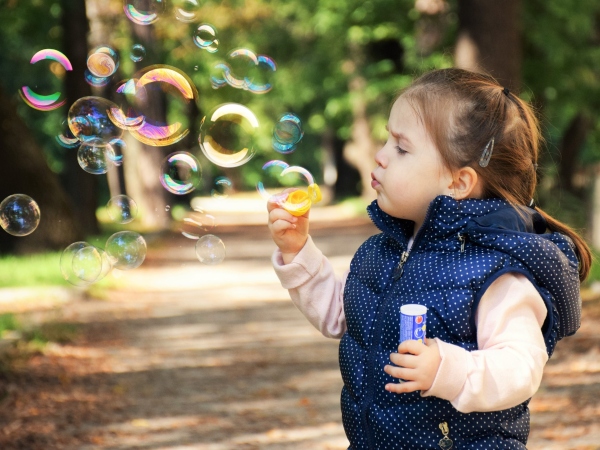 SVQ Level 2 Social Services (Children and Young People) (SCQF level 6)
£ 1030 + VAT
schedule 12 - 15 months (Approximately)
Who is it suitable for?
Individuals who are currently in employment and who wish to obtain a formal qualification. The target audience is people who are support workers in early years settings and residential/daycare for children and young people. It is a requirement by the SSSC that everyone employed in this capacity should be working towards achievement of this qualification
This qualification is not part of the Modern Apprenticeship framework but individuals can undertake this as a stepping stone into the Early Years profession, candidates would need to self-fund as there is no available funding for this qualification.
What are the entry requirements?
Candidates should be in a job or placement where they are carrying out relevant tasks and responsibilities which allow then to gather the required evidence.
How is it assessed?
The SVQ Level 2 in SSCYP is delivered through ongoing assessment and support from one of our highly experienced Childcare Assessors. They will visit the candidate every 2 -3 weeks on site to ensure they are fully supported throughout their time with us. There will be a combination of underpinning knowledge projects, practical observations and reflective accounts to ensure the candidate is able to link their theory to their practice. The SVQ Level 2 is delivered holistically which encompasses the assessment strategy guidance from SQA.