< Back to all courses
---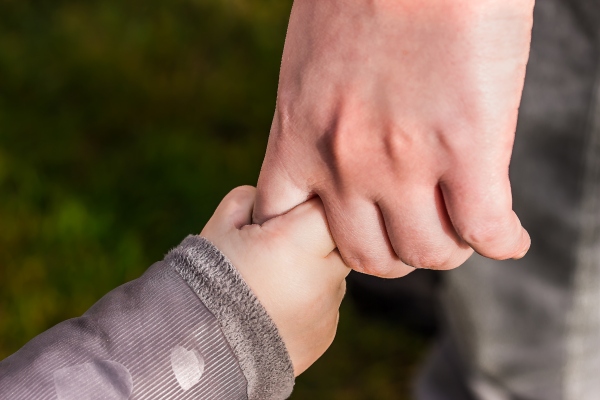 Additional Support for Learning
£
400

+ VAT
schedule 2.5 Hours
Duration: 2.5 Hours
Region: Scotland
Max 20 Persons
£20 extra per additional persons
At times, some children may need a little extra support. We'll show you how to give them the right help at the right time. This workshop teaches delegates to enable children to be successful learners, confident individuals, responsible citizens and effective contributors in any setting.
Supporting the Early Years workforce is key to ensuring that the children of Scotland are given the skills they need to grab the opportunities they deserve.

This course has been devised to make staff aware of the support mechanisms that are in place in Scotland, current key policy drivers (GIRFEC), Local Authority guidelines & National guidelines/legislation.
To Make Practitioners Aware of the Various Types of Additional Support
Signs and Symptoms
Current Legislation in Scotland
Local Authority Guidelines
Working in Partnership with Parents, Families and Outside Agencies
Delegates attending this course will learn about children's varied needs. They will learn how to support children with their learning and behaviours, and offer support to their families. They will gain an understanding of GIRFEC and how to embed this into their practice.

Delegates will complete a general knowledge assessment to confirm their understanding of ASL.