< Back to all courses
---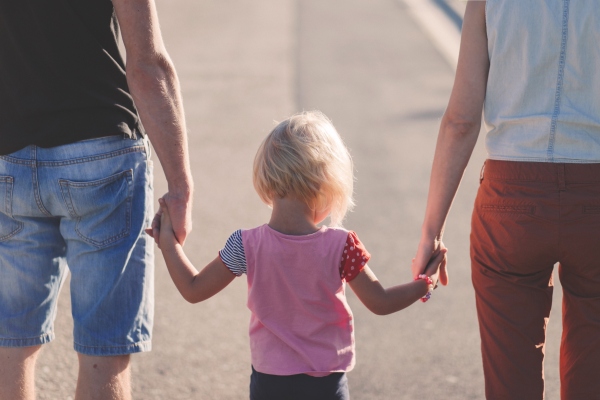 Child Protection Awareness
£
450

+ VAT
schedule 2.5 Hours
Duration: 2.5 Hours
Region: Scotland
Max 20 Persons
£30 extra per additional persons
Protecting children from harm and abuse is easier if you can assess the signs professionally.
This course has been created for everyone who works in the Early Years profession. It explains our key responsibility to ensure that children and young people in Scotland are protected from harm and abuse. Working with children requires you to be aware of local and national legislation.
This course has been devised to highlight the different forms of abuse, the signs and symptoms, and the procedures that must be followed when disclosures are made. It will also raise your awareness regarding on-line grooming & child trafficking.
To make everyone aware of the current legislation for child protection
To understand our roles and responsibilities in protecting children in our care
To raise children's awareness of how to protect themselves
Delegates attending this course will learn about the forms of abuse and be able to identify signs & symptoms. They will understand what to do in the event of a child disclosing any abuse. They will also understand how to be positive in encouraging children to be confident individuals regarding protecting themselves in today's society. There will be a greater understanding of current key legislation in Scotland.
Delegates will complete a course based assessment at the end of the session.