< Back to all courses
---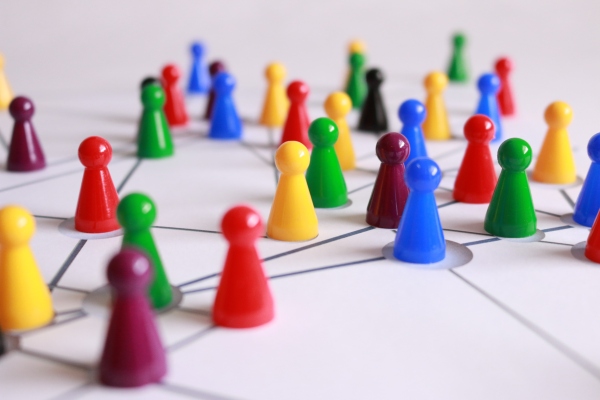 Equality and Diversity
£
400

+ VAT
schedule 2.5-3 Hours
Duration: 2.5-3 Hours
Region: England
Max 20 persons
£30 extra per additional persons
We live in an ever changing world with many cultures, races, beliefs and lifestyles in our society. Understanding and respecting others is crucial, especially within the Early Years sector.
This course has been devised for all staff working within the Early Years sector in England, covering the ways we tackle our own assumptions to develop strategies that promote an ethos of equality and diversity within an early years setting.
Staff will develop their knowledge and understanding of current key policy drivers & legislation that encompasses Social Inclusion, Equality & Diversity.
To introduce Equality & Diversity and how it can affect the workplace / setting
Understand what 'Equality and Diversity' mean
Identify ways that people are different
Show an awareness of personal assumptions and attitudes
Understand differing types of discrimination
By the end of the session delegates will be able to reflect on their own views of equality & diversity within their setting and understand how to remove barriers within the setting to ensure all children are fully included.
Delegates will complete a general knowledge assessment at the end to confirm their understanding of Equality & Diversity.