< Back to all courses
---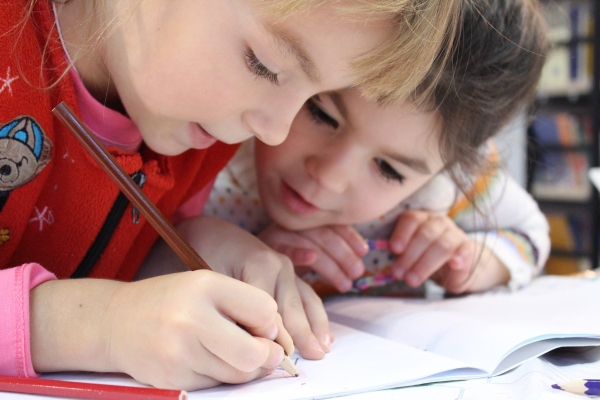 important_devices Study Online
This course along with over 150 others is available online, for only £2 per team member, per month!
Learn More
Curriculum For Excellence Guidance
£
500

+ VAT
schedule 2.5 Hours
Duration: 2.5 Hours
Region: Scotland
Max 20 Persons
£35 extra per additional persons
Ensuring that children & young people have the best possible start in life is the key factor in the Curriculum for Excellence framework.
This framework will see Scotland's children through their entire education from the age of 3 years. The framework forms part of childcare policy at government level and helps to place the child or young person at the centre of their learning.
It has been specially designed to help children become confident individuals, responsible citizens, effective contributors and successful learners at the end of their time in formal education.
To have an understanding of the 4 capacities and 7 principles of Curriculum for Excellence
To be able to plan for a stimulating learning environment
Understand the importance of planning, observing and evaluating
Understand the benefit and importance of child-led planning
To have an awareness of active learning and individual learning styles
To have an understanding about the characteristics and needs of preschool children
This course is designed to provide early years practitioners with guidance on the implementation of the Curriculum for Excellence and put this understanding into practice creating a stimulating learning environment for the children.