< Back to all courses
---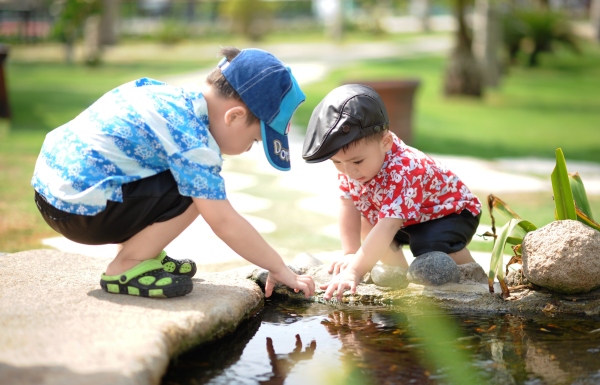 important_devices Study Online
This course along with over 150 others is available online, for only £2 per team member, per month!
Learn More
Getting It Right for Every Child (GIRFEC)
£
500

+ VAT
schedule 3 Hours
Duration: 3 Hours
Region: Scotland
Max 20 Persons
£30 extra per additional persons
This course highlights our professional responsibility and duties in ensuring that the children and young people of Scotland have the best start in life.

Delegates will learn how to embed GIRFEC into their setting, as well as looking at the 14 values and 8 key principles of SHANARRI. With a focus on how children interpret SHANARRI, we'll also look at the My World Triangle.

The workshop will highlight the importance of understanding the role of the Named Person and the legal requirements of the Children & Young People's Act 2014.
To have an understanding of GIRFEC and what its purpose is within the early year's profession
To be aware of our roles and responsibilities as child care practitioners
Understand when GIRFEC would be used within our settings
Current National Guidance
Understanding the key principles of GIRFEC
By the end of the session, delegates will have a clear understanding of their roles and responsibilities in promoting GIRFEC within their setting, as well as ensuring children and young people are central in their planning.

Delegates will complete a general knowledge assessment at the end of the session.