< Back to all courses
---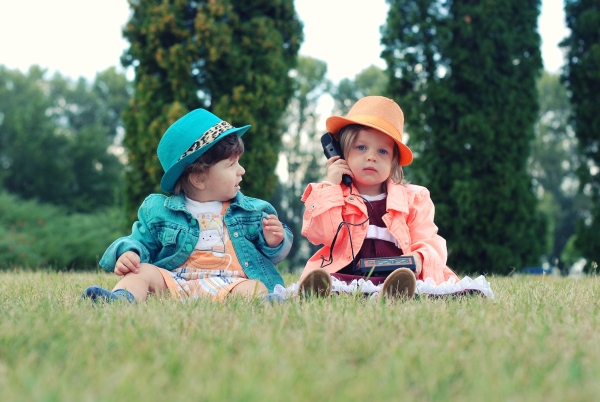 important_devices Study Online
This course along with over 150 others is available online, for only £2 per team member, per month!
Learn More
How Good Is Our Early Learning and Child Care?
£
500

+ VAT
schedule 3 Hours
Duration: 3 Hours
Region: Scotland
Max 20 Persons
Self improvement only comes with greater self evaluation. This course will show learners how best to evaluate their processes and learn how to simplify and better them, so that children in our care learn faster and happily.
'The How Good Is Our Early Learning and Childcare?' framework aims to build a positive attitude towards improvement by simplifying processes, whilst bringing focus back to the children in our care and their specific needs.
This course has been devised to take you through the framework and see how it can be used in your setting; as self-evaluation involves all staff, this training course is available for staff working in private, voluntary or local authority settings as well as childminders.
To give delegates an understanding of the new 'How Good is Our Early Learning and Childcare?' document.
Presenting you with an understanding of how using the document will allow you to produce some solid self-evaluation which will lead to higher standards of provision for the children.
By the end of the session delegates will be able to:
State the difference between the old 'Child at the Centre' document and the new 'How Good is Our Early Learning and Childcare?' document
Describe what self-evaluation is
Explain how the Quality Indicators are split and what you get alongside each Quality Indicator
Use the document to plan for self-evaluation in your setting.