< Back to all courses
---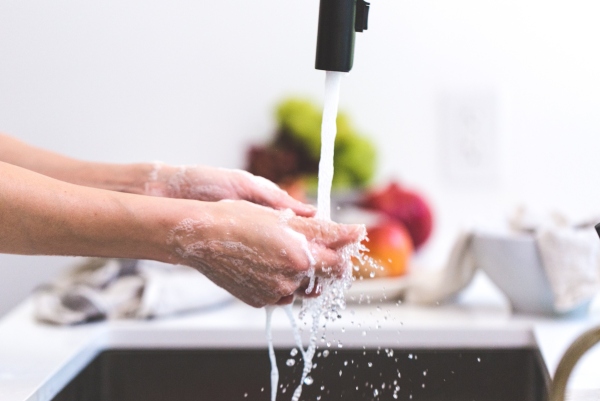 important_devices Study Online
This course along with over 150 others is available online, for only £2 per team member, per month!
Learn More
Infection Control Awareness
£
400

+ VAT
schedule 2.5 Hours
Duration: 2.5 Hours
Region: England
Max 20 Persons
£30 extra per additional persons
Keeping children in your care healthy and happy is crucial. Infection Control is a fundamental aspect of this in any Early Years setting and this course has been devised to ensure that all practitioners are aware of best practice in their setting.
This course emphasises the importance of implementing policies and procedures to minimise the risk of spreading infection. Participants will learn to assess their own hygiene practices to ensure they minimise infection within their setting. They will also learn about how to be a positive role model within their playrooms and how best to encourage children in their own hygiene practices.
Current regulatory and legislative drivers for the Early Years sector will be focused upon.
To highlight roles and responsibilities in infection control procedures
Refresh knowledge on current policies and procedures
Understand current local / national guidelines
By the end of the session, participants will have a clear understanding of their roles and responsibilities in promoting best hygiene practices within their setting.

This course is interactive and involves taking part in a hand washing exercise using UV hand gel and UV light to highlight where bacteria can form on hands if proper hand washing techniques are not followed.

Delegates will complete a knowledge assessment at the end of the session, to ensure understanding.