< Back to all courses
---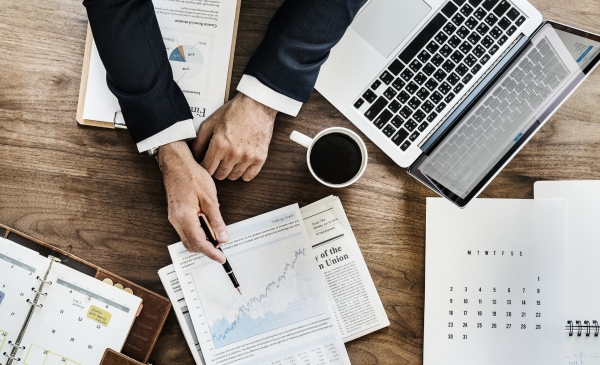 important_devices Study Online
This course along with over 150 others is available online, for only £2 per team member, per month!
Learn More
Leadership and Management
£
450

+ VAT
schedule 3 Hours
Duration: 3 Hours
Region: England
Max 20 Persons
£30 extra per additional persons
Leaders are made, not born. And if you aspire to a leadership role, this course will give you a comprehensive understanding of what it means to be a leader; in theory and in practice.
The course has been devised to give learners a clearer understanding of the meaning of leadership, the leader's role, leadership techniques, theories and application in the early years sector.
To understand the theories of leadership and how these can be put into practice
To reflect on their own leadership style
To build confidence in their leadership skills
Delegates will understand what leadership is and will develop knowledge and skills on how to lead a good team, dealing with difficult situations and using positive reinforcement.
They will understand the importance of delegation & control and be able to plan and develop their own leadership skills.
Delegates will complete a knowledge assessment at the end of the session.