< Back to all courses
---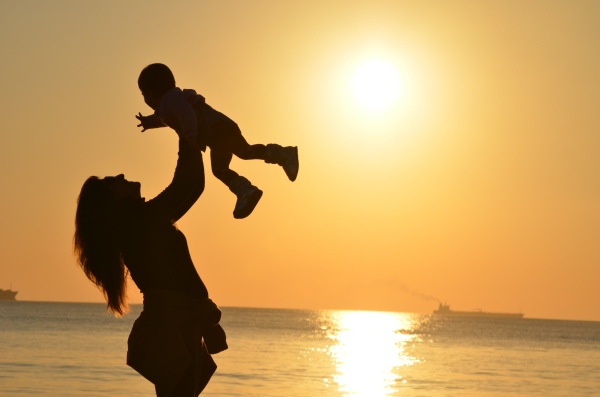 important_devices Study Online
This course along with over 150 others is available online, for only £2 per team member, per month!
Learn More
Moving and Handling
£
450

+ VAT
schedule 2.5 Hours
Duration: 2.5 Hours
Region: Scotland
Max 20 Persons
£30 extra per additional persons
We never think about the risks when we pick up that fateful box of books. But injuries don't have to be inevitable when lifting and handling objects at work.

This course has been devised to help Early Years staff assess risk, lift and handle effectively and prevent injury in the workplace (as well as at home!). A full range of practical techniques will be demonstrated and learnt.
By the end of the session, learners will be able to demonstrate the practical methods required to perform moving and handling operations safely. They will also have an understanding of the appropriate legislation and requirements that both employee and employer should meet.
The reasons for safe moving and handling
Legislation relating to moving and handling
Moving and handling risk assessments and how they contribute to health and safety
The principles, types of equipment and testing requirements associated with moving and handling safety
Apply safe moving and handling principles
Delegates attending this course will gain a better understanding of the importance of safe moving and handling when carrying out specific day to day tasks within their working environment.