< Back to all courses
---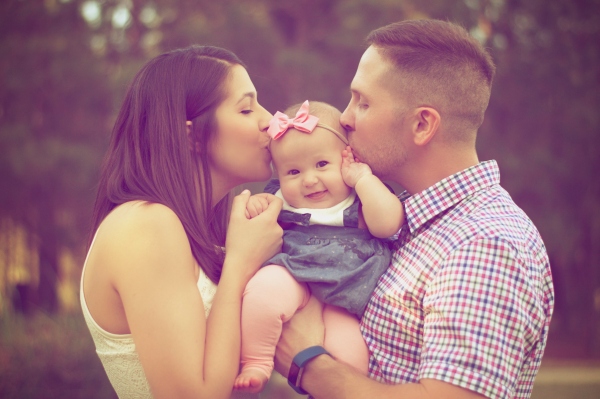 important_devices Study Online
This course along with over 150 others is available online, for only £2 per team member, per month!
Learn More
Partnership with Parents
£
400

+ VAT
schedule 3 Hours
Duration: 3 Hours
Region: England
Max 20 Persons
£20 extra per additional persons
When parents are involved, children do better and achieve more. This course will cover three key elements of partnership with parents/carers:
• Learning at Home
• Home/Nursery Partnership
• Parent Representation
By the end of the course, the learner will understand what is meant by parental involvement and why it is important in a nursery setting.

They will be able to create effective Home/ nursery partnerships, understand the positive difference parents can make in their child's lives and comprehend the profound benefits of this for children, staff and the nursery community.

The learner will also understand relevant legislation, as well as be able to effectively deal with and deliver negative feedback.
Learners attending this course will gain a clearer understanding of the benefits of strong parent partnerships and the ways in which we can effectively nurture them.

They will understand how relevant legislation affects their professional relationship with families using the nursery. They will become confident communicators and effective relationship builders.