< Back to all courses
---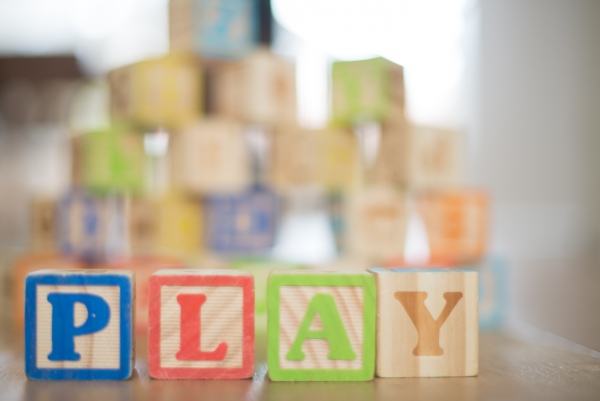 important_devices Study Online
This course along with over 150 others is available online, for only £2 per team member, per month!
Learn More
Schema in Children's Play
£
450

+ VAT
schedule 2.5 Hours
Duration: 2.5 Hours
Region: England
Max 20 Persons
£30 extra per additional persons
As practitioners interested in fostering well-being, we are responsible for offering quality learning experiences appropriate to a child's developmental stage, interests and learning styles. This workshop has been created to support the early year's workforce and to ensure that staff working with babies & children can identify the nine individual Schemas that children will display as they grow and develop in their natural environment.
This CPD course explores the theory behind Schemas and how open-ended resources can be used to create enabling environments to support schemas and enhancing wellbeing. It also takes into consideration the observation cycle and explores how schemas can be incorporated into planning to develop the unique child.
Look at different theories relating to play, learning and development and schemas and how these link to current practice
Understand the type of schematic behaviour you may see in a child in your setting
Understand how to support schematic behaviour with the enabling environment in your setting
Understand how to support schematic behaviour with the positive relationships in your setting
Delegates attending this course will gain a better understanding and learn about the different kinds of Schemas that babies and children display in their day to day life.
Delegates will be encouraged to take part in group activities and to reflect on their own practice and have a greater appreciation of how learning and development takes place as we provide for individual learning styles.