< Back to all courses
---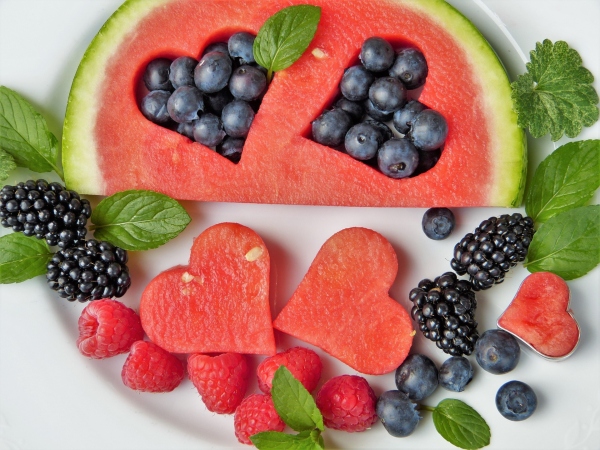 important_devices Study Online
This course along with over 150 others is available online, for only £2 per team member, per month!
Learn More
Setting the Table
£
500

+ VAT
schedule 3+ Hours
Duration: 3+ Hours
Region: Scotland
Max 20 Persons
Delegates will learn about how to embed healthy eating habits at an early age and planning menus to meet individual children's needs in a healthy way. The session will also highlight the link between legislation and health and wellbeing for our young children and how these all together give them the best start in life.
• To understand why the document was created
• To gain the skills to use the document
• To understand the importance of nutrition in the early years
• To understand the other national documents that impact on children's health
By the end of session, delegates will have a clear understanding of their roles and responsibilities in promoting health and wellbeing in the early year's sector.
Delegates will complete group activities during the course to reinforce their learning and will receive their own copy of supporting documentation that they can use for later referral.