We're here to help
Offering everything from Childcare and Health & Social Care apprenticeships and tailored short courses to industry leading online training and compliance management, we are here to cater to your every training need. Just ask!
Discover More
Latest News
---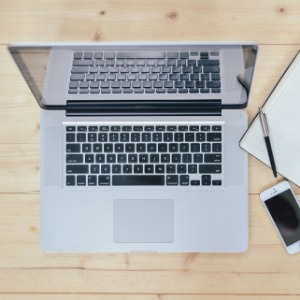 Azilo Training Hub e-Learning
Our industry leading and award winning e-learning platform specifically for Childcare and Health & Social Care is designed to help you keep your team up-to-date and give them access to a world of knowledge.

At just £2 per month, per staff member you'll have access to over 160 courses, including key courses such as Food Hygiene & Infection Control as well as a whole range of specific courses for the Health & Social Care and Childcare sectors.

You can also assign and track your teams' learning and development, receive alerts when certificates are near to expiry, share documents and announcements, and manage multiple sites.
Learn More
---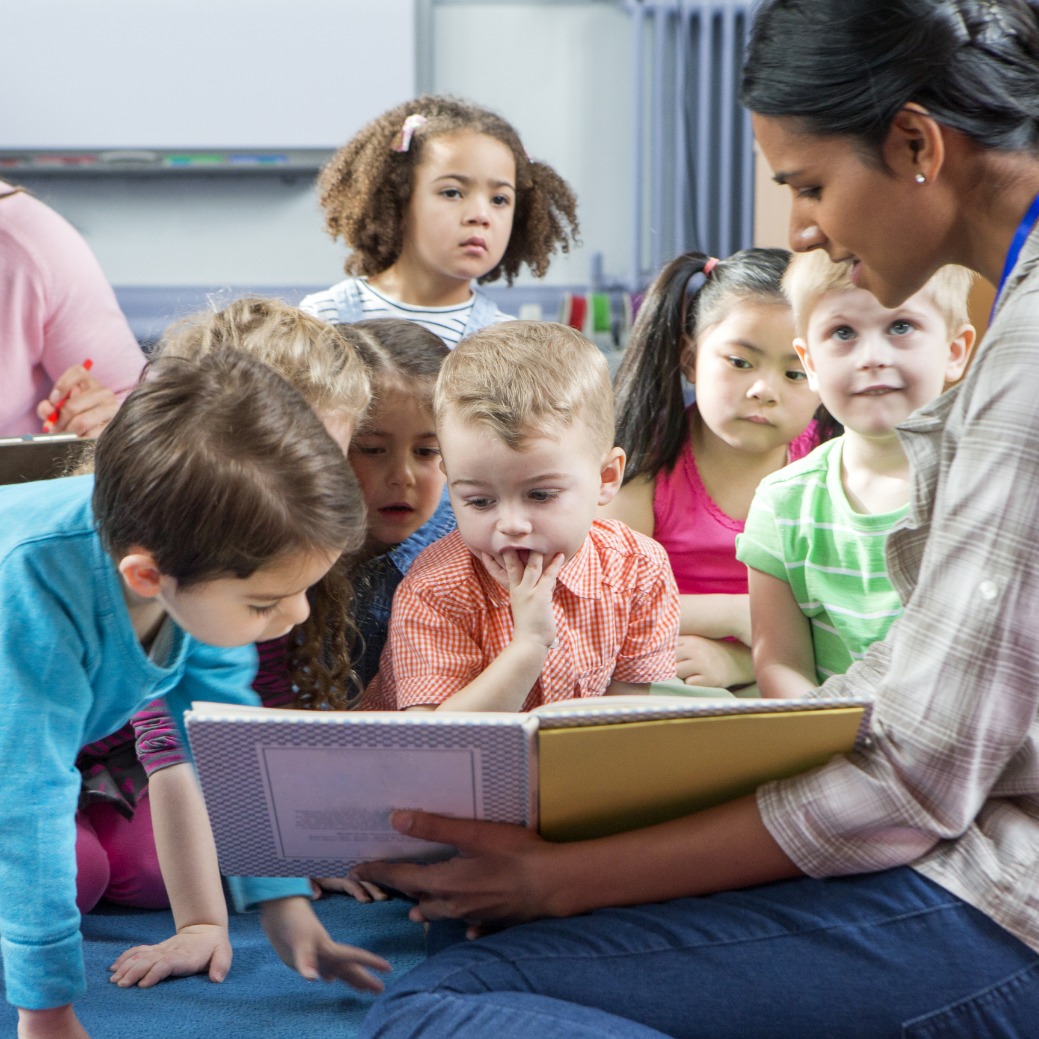 Discover your next career
Providing care is one of the most rewarding jobs on the planet. Whether it's helping shape a young mind in the earliest years of their life or providing much needed support and care to improve a person's quality of life, we've got apprenticeships that can take you there. You'll learn on the job, get paid and when you've completed your training you'll have a recognised qualification in one of the fastest growing sectors in the UK.
Learn More